Your Professional Manufacturer for Pipe and Sheet Processing Machines
KDM Metal is an expert manufacturer for different types of pipe and sheet processing machines.   With 60 workers, and 6 engineers, we are providing 100 kinds of standard sheet and pipe fabrication machines, such as the tube punching machine, pipe bending machine, pipe molding machine, pipe cutting machine, hydraulic hose crimping machine, hydraulic pipe pressing machine, sheet metal press machine, sheet metal deburring machine, sheet metal folding machine and so on.  Most items are in stock.  We can arrange the shipment for you once after your confirmation on the machine and payment.
KDM Metal is also a professional manufacturer for the custom pipe and sheet fabrication machines.  We can custom the machines based on your product sample, drawing, or rough description information.  Our pipe and sheet processing machines enjoy great sales in countries like Vietnam, Bangladesh, South Africa, Brazil and so on.
Welcome to contact us for details.
Advanced Manufacturing for Your Pipe and Sheet Metal Fabrication Machine
KDM Metal is to provide the most efficient and cost-effective pipe and sheet fabrication machines.  Our standard machines are simplified in the operation.  We provide detailed instruction or operation teaching videos with the machine.   You or your workers can master the machine operations in several hours.
With the long term optimizing after several generations, KDM Metal machines, such as the hose crimping machine, is 2 times faster and powerful than the regular machines in the market.  This greatly increase your productivity.
Feel free to contact us now for inquiries.
Most Popular Machines in This Year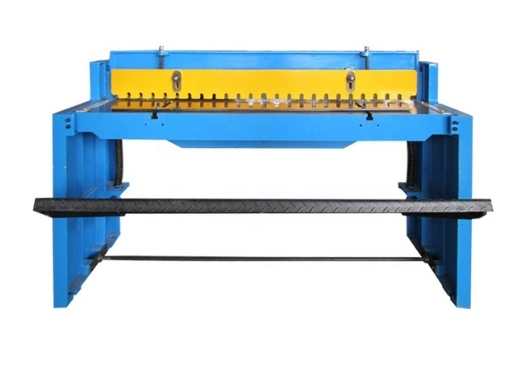 Sheet Metal Shear Machine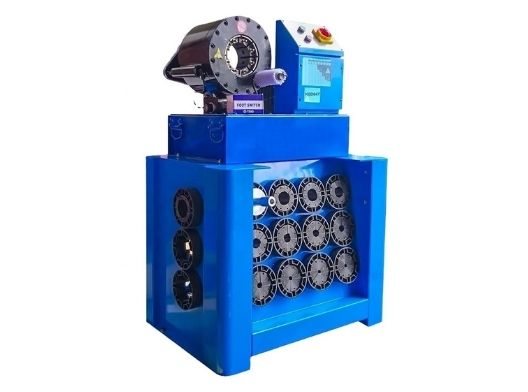 Hydraulic Hose Crimping Machine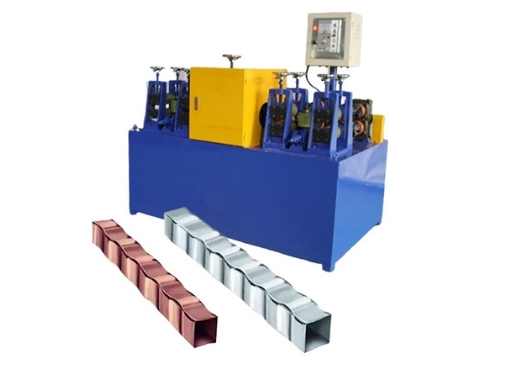 Contact KDM Metal Support Team Now