Your Expert Sheet Straightening Machine Manufacturer
As your professional manufacturer from China, KDM can meet your sheet straightening machine's desired selections. We are supplying the finest and cheaper rates but trusted by many people in many years. We can help you with sheet straightening machines to reduce your cost.
Automatic and semi-automatic sheet straightening machine
Custom your sheet straightening machine designs
The competitive cost supplied 1 set MOQ
Faster response after inquiries
KDM Sheet Straightening Machine
KDM sheet straightening machine is your reliable choice when running a business. We manufactured machines and supply all your ideal machines including sheet straightening machines. Our cost-effective sheet straightening machines will surely help your business grow.
KDM

Sheet Straightening Machine
220V Sheet Straightening Machine
Get KMD sheet straightening machines at 220V and up. It is heavy-duty machines that support large fabrications. We can supply your ideal amount and pieces of machines.
400mm Sheet Straightening Machine
KDM manufactured sheet straightening machines for 400mm sizes. It is able to support large production and factories. We can supply worldwide.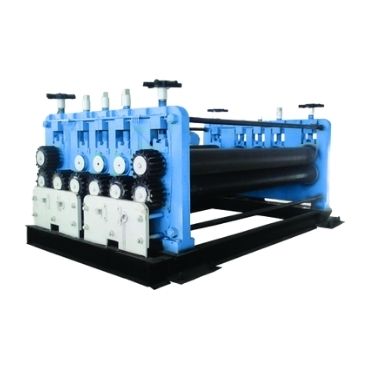 Anti Bending Sheet Straightening Machine
Our anti-bending sheet straightening machines perfectly provides a great product appearance. You can choose in our selections offered at very low price.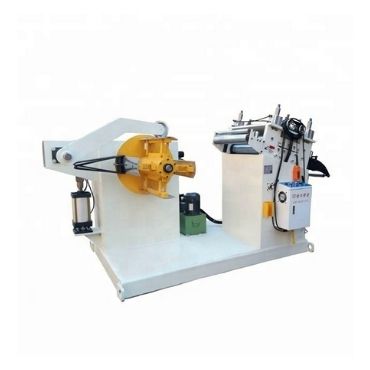 Automatic Sheet Straightening Machine
You can choose automatic sheet straightening machines to help your business gain perfect sales. It provides quality products made of tested materials and parts.
Balance Roller Sheet Straightening Machine
Choose balance roller sheet straightening machines for your factory and fabrication support. It is able to straighten sheets widely used for wire and rebar.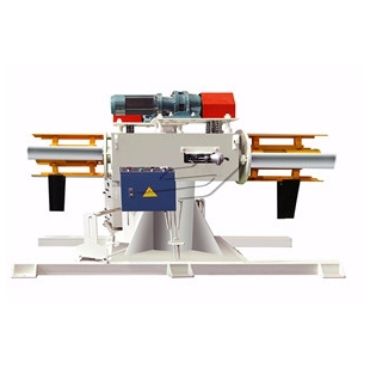 CNC Sheet Straightening Machine
Ensure your business success with KDM CNC sheet straightening machines. Whether you are supporting any business, our cost-effective offer can help your budget save.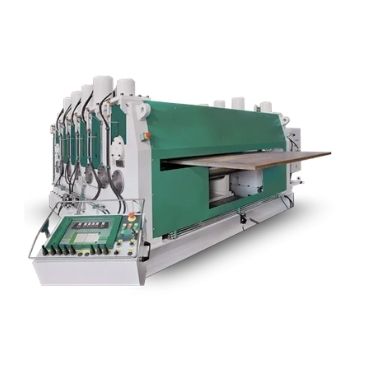 Motorized Sheet Straightening Machine
Our motorized sheet straightening machines is made with great materials and use popular parts. We are ISO certified that supplies the finest sheet straightening machines.
Multiroll Sheet Straightening Machine
Our multi-roll sheet straightening machines are accessible in many types you can choose that will suits your products. Send your machine ideas.
Pneumatic Motor Sheet Straightening Machine
We can supply your ordered pneumatic sheet straightening machines. We can reach a lot of countries around the world. We can support you through our reliable machines.
Rotating Sheet Straightening Machine
Our rotating sheet straightening machines is perfect for you to save your budget. We have ready-to-ship sheet straightening machines to support your urgent needs.
Sheet Metal Coil Lever Straightening Machine
KDM sheet metal coil lever straightening machines have great capability for any applications which passed the entire tests.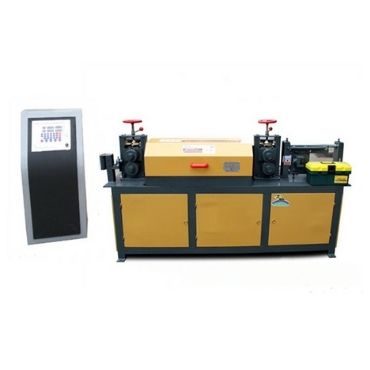 Sheet Straightening Cut to Length Machine
KDM designed sheet straightening machines cut to length. It set length and cut automatically the desired size. We can offer perfect sheet straightening machines durability.
Why KDM Sheet Straightening Machine
KDM fabricates the finest sheet straightening machine to support different types of businesses around the world. We can custom your ideas or based on your sent sheet straightening machine designs.
As your professional sheet straightening machine manufacturer, KDM can offer long-term connections so you can easily get your desired machines next projects. Send your details so we can work with you.
Popular KDM Sheet and Pipe Processing Machines for Your Business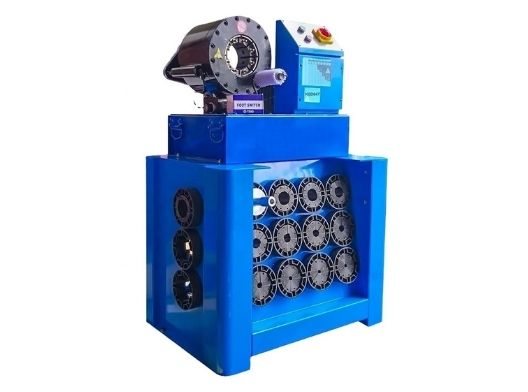 Hydraulic Hose Crimping Machine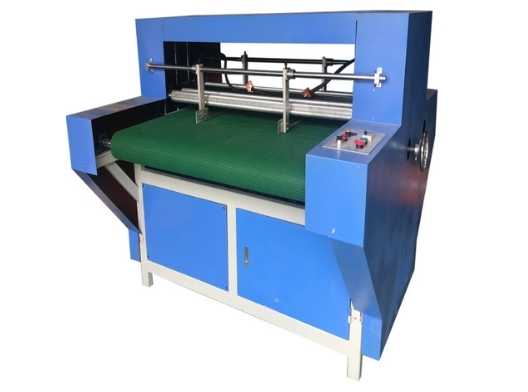 Sheet Grooving Machine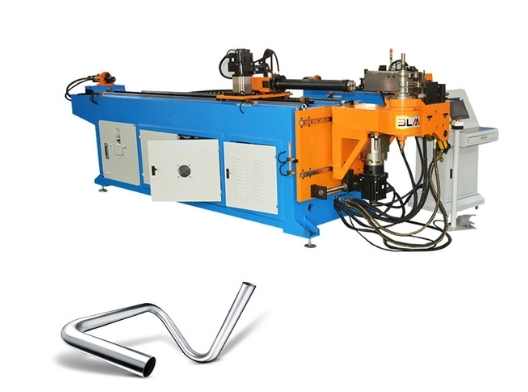 Pipe Bending Machine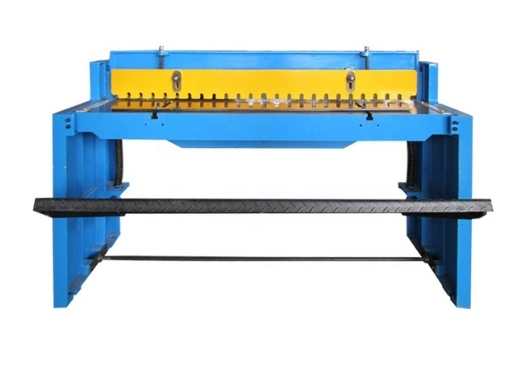 Sheet Metal Shear Machine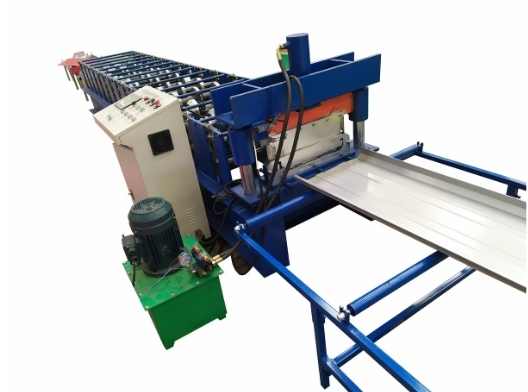 Sheet Metal Forming Machine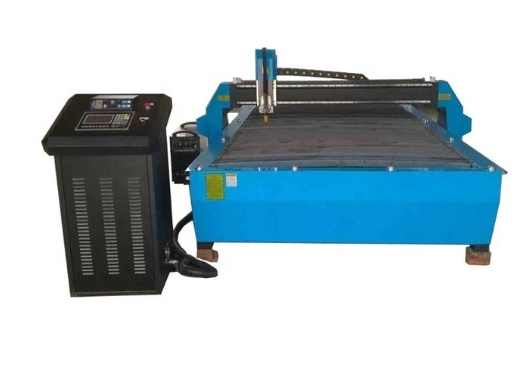 Sheet Metal Cutting Machine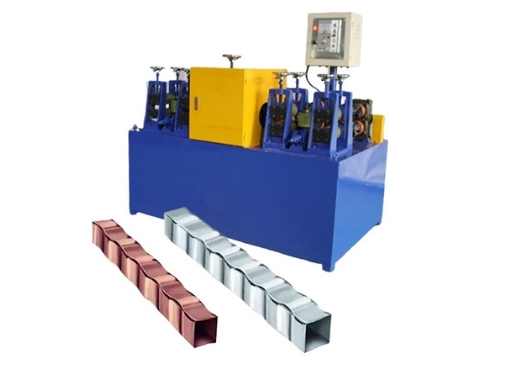 Tube Embossing Machine
Tube Punching Machine
KDM -Your Professional Sheet Straightening Machine Manufacturer
KDM Sheet Straightening Machine
Searching for a sheet straightening machine in China? Perfect since KDM manufactures certified machines for different types of fabrications.
KDM sheet straightening machine is widely used for metal fabrications, stainless steel, aluminum, and more to straighten sheets. There are different selections of sheet straightening machines like high speed, precision, large deformation, balance roller, types of voltage, controlling mode, automatic grade, and a lot more.
KDM sheet straightening machine available in different features, sizes, colors, usage, functions, and so on. There are multi-roll sheet straightening machines, automatic and semi-automatic, electric, customized, horizontal, and vertical sheet straightening machines, and more options. KDM sheet straightening machines are able to control the sheet thickness or level of thickness.
It is used in different types of fabrications to metal product fabrications, stainless steel fabrication, and aluminum, and so on. KDM sheet straightening machine has different models, width, the thickness of materials, and made of famous types of bearings, spare parts, frames, rollers, and more. It has different roller movements, speeds, controls, and weights.
You can send your sheet straightening machine specifications and other desired details so we can make what you desire. Your sheet straightening machine customizations will follow base on your request and drawings.
We, KDM, ensure to meet every customer's demands with our quality services offered. We offer a set of MOQ sheet straightening machine orders, ensure terms of payments safety and fast process, ensure delivery time, supply availability, and also ensure categories.
KDM is your professional partner when needed sheet straightening machines for business support. We have great production support from skilled staff, professional engineering, technicians, designers, customer service, advanced machines, and more.
We ensure your satisfaction so we can fully support your projects. Send your inquiries and enjoy the benefits of your project. Get in touch now for complete information!