Your Expert Pipe Drilling Machine Manufacturer
KDM specializes in producing different kinds of pipe drilling machines. Let KDM be your trusted partner for all your pipe drilling machine needs. We create and design a machine that is suitable for your own requirements.
Excellent customer services

Owned a high-end manufacturing equipment

Expert in the manufacturing industry for more than 15 years

ISO Certified
KDM Pipe Drilling Machine
Due to our rich experience, we are confident and proud to offer our pipe drilling machine products in different markets and factories. KDM can even customize the pipe drilling machine based on your needs, improving times, and production costs. Since we specialize in metal working machinery, we can provide your pipe drilling machine immediately as long as you need it. Send us your desired pipe drilling machine!
KDM

Pipe Drilling Machine
Pipe Drilling Tapping Machine
The KDM Pipe Drilling Tapping Machine can contribute to economic success. KDM manufactures a high-grade pipe drilling machine.
Tube Pipe Drilling Machine
The tube pipe drilling machine used to drill steel pipes to create or cut a hole with maximum 6 inches in size. You don't have to drill the pipes twice since this machine can break up to 2 layers of pipe.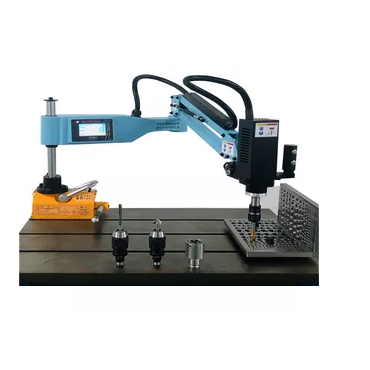 Automatic Pipe Drilling Machine
The KDM automatic pipe drilling machine will help you to have a great job with fast forming and high efficiency.
CNC pipe threading drilling machine
KDM CNC pipe threading drilling machine is designed to used to cut through the metal pipe materials. It has a durable and unique appearance. The speed of this machine can change according manually or automatically
Plastic Pipe Drilling Machine
The KDM Plastic Pipe Drilling Machine is one of the perfect and popular drilling machines that are useful in different industries.
Vertical Pipe Drilling Machine
The KDM vertical pipe drilling machines are easy to install. It has enough strength that can truly provide a better service during drilling.
CNC Flange High Quality Drilling Machine For Pipes
The cnc flange high quality drilling machine for pipes has an exact drill hole measurement that will not depend on the skills of the operator. The best thing about having this machines is that it can drill hole up tp 50mm with 80mm thickness. If you want to having this machine, you can contact KDM.
Pipe Clamp Augers Magnetic Drilling Machine
If you want to use hassle-free drilling machines for your pipes, you can use this kind of machine. It has a simple operations.
Die steel CNC pipe threading drilling machine
Using this type of machine is much more cost-effective compared to digging a trench to replace any underground piping.
Fast-speed Pipe Drilling Machine
If you drill using the KDM fast-speed pipe drilling machine the pipes will be more durable and very strong.
Multi-spindle drilling machine for Scaffolding Pipes
This drilling machine can run up to 72 hours continuously and can create big and deeper holes. You can ensure that this machine is high quality with low maintenance cost.
High precision pipe drilling machine
This type of machine is effortless and easy to operate. The number of holes that you want to create can alter freely. Also, this machine can operate by one person only.
Why KDM Pipe Drilling Machine
If you are seeking a safety pipe drilling machine for your business, we can be your best partner. We manufacture a safe machine to ensure the safety of every operator. KDM can provide a better and safe solution for your pipe drilling machine needs.
The pipe drilling machines of KDM are absolutely undergone with strict quality control to make sure the best quality and the durability of the machines. We always manufacture and produce a pipe drilling machine with the highest standard.
Popular KDM Sheet and Pipe Processing Machines for Your Business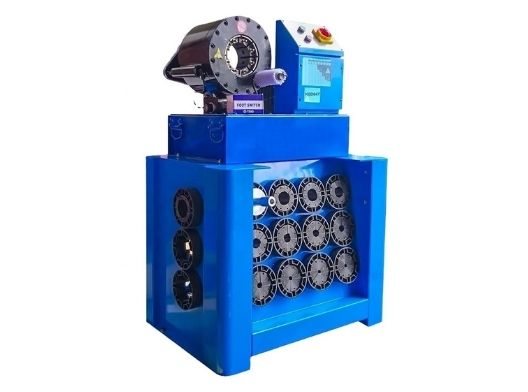 Hydraulic Hose Crimping Machine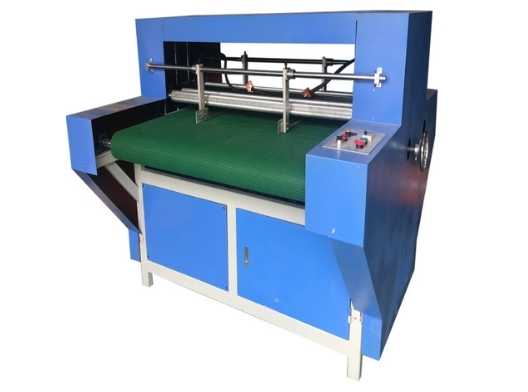 Sheet Grooving Machine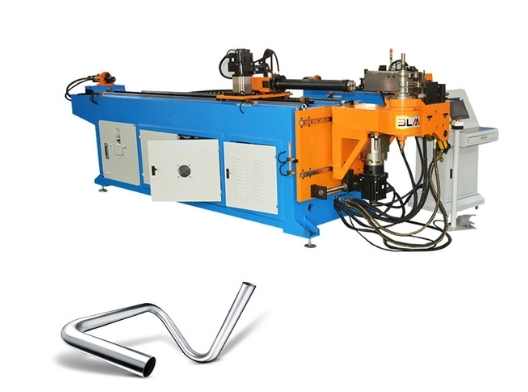 Pipe Bending Machine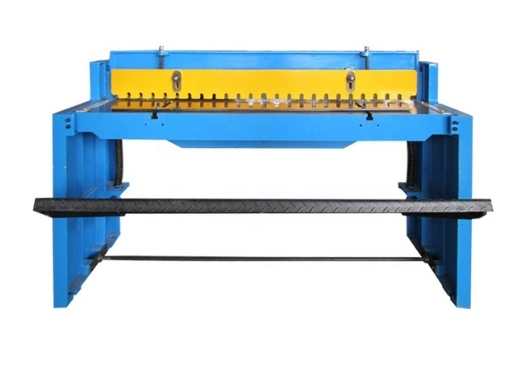 Sheet Metal Shear Machine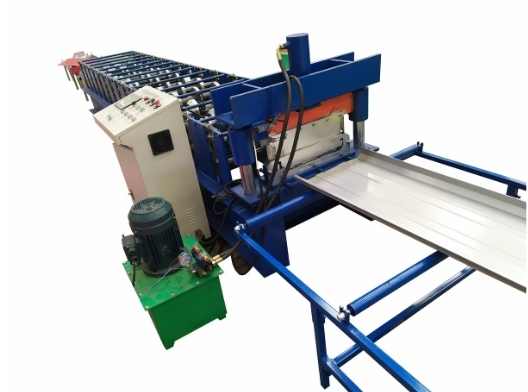 Sheet Metal Forming Machine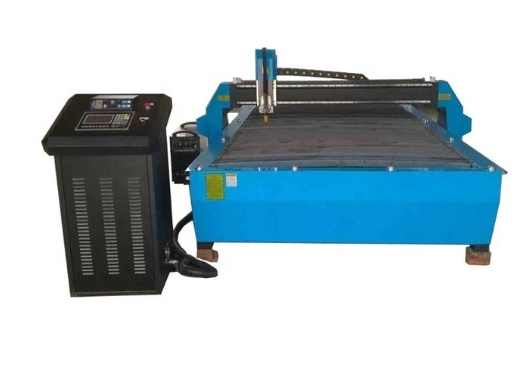 Sheet Metal Cutting Machine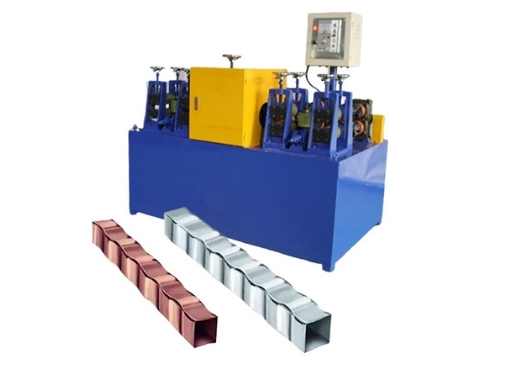 Tube Embossing Machine
Tube Punching Machine
KDM -Your Professional Pipe Drilling Machine Manufacturer
KDM Pipe Drilling Machine
With strong technical force, KDM strives to manufacture a high-end pipe drilling machine in China. Due to our knowledge and skills, we become a world-class pipe drilling machine manufacturer and any metal processing machine and tools. 
We are ISO9001 certified and strictly follow the quality system standards in every manufacturing process of our pipe drilling machine to ensure the best work and outcome. KDM is the perfect choice for those who desire to work with an excellent pipe drilling machine.
The KDM pipe drilling machine is strong enough that allowing the operators to use it without setting limitations. Also, it is a cost-effective way compared to manual digging. It also offers superior energy.
Furthermore, this machine provide an efficient and fastest way in your production. If you use the KDM pipe drilling machine you only need a little amount of time to do your job. We are sure that you will enjoy the benefit of using this kind of machine.
KDM is the leading provider of pipe drilling machines that are located in China. We have a wide selection of pipe drilling machines and any metalworking machines. We offer a wide range of services including customization, designing, and any services that you need.
If you choose KDM as your premier pipe drilling machine supplier, you are working with a professional and trusted company. You can find easily what you need at KDM since we are one of the organized and flexible company.
Please contact us if you need more details and for any inquiries!