Your Expert Pipe Cutting Machine Manufacturer
As one of the leading pipes cutting machine manufacturers and suppliers in China, KDM specialized in supplying an excellent pipe cutting machine. Our expert team produces pipe cutting machines using high-end machines and advanced technology.
ISO certified company
Inspection testing lab guaranteed
Advanced in-house quality
Hundreds of custom design pipe cutting machine
KDM Pipe Cutting Machine
KDM has the capacity to match your project. We have rich-experienced engineers that can quickly prototype with all our standard pipe cutting machines to save your cost. As a leading manufacturer in China, KDM provides a wide range of pipe-cutting machine models for you to choose from.
Automatic Pipe Cutting Machine
Our automatic pipe cutting machine comes with European designs. It has a lot of features, simple, and easy to operate.
Semi-Automatic Pipe Cutting Machine
We have hundreds of available models for semi-automatic pipe cutting machines for your reference.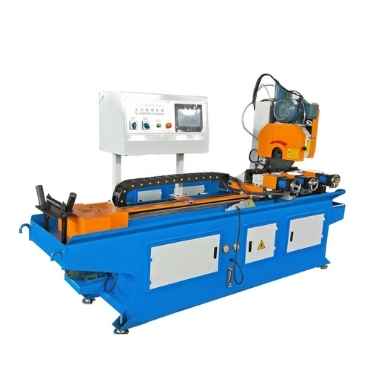 CNC Pipe Cutting Machine
KDM CNC pipe cutting machine is widely used in many industries such as building material shops, manufacturing plants, furniture factories, etc.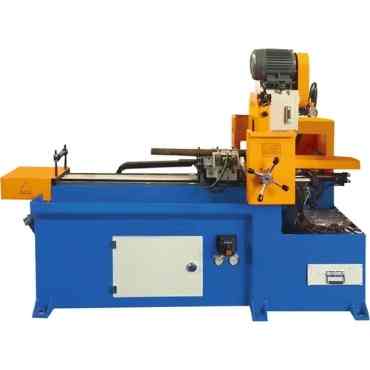 Hydraulic CNC Pipe Cutting Machine
With these machines, you can select whether semi-automatic, manual, and fully automatic operation.
Pneumatic Pipe Cutting Machine
We offer a full range of pneumatic pipe cutting machines accessible in many different sizes and models for you to choose from.
Corrugated Tube Cutting Machine
This machine is specifically designed for corrugated pipe processing of the wire harness industry. You can have these machines at an affordable rate.
Seamless Steel Pipe Cutting Machine
Our seamless steel pipe cutting machine has a processing capacity of 76-219mm diameter of pipes.
Pipe Gas Cutting Machine
The main body of the KDM pipe gas cutting machine is made from aluminum alloy. They are light and portable to use.
Metal Tube Cut-off Machine
We offer a wide range of metal tube cut-off machines available in many sizes and models to support your business.
Why KDM Pipe Cutting Machine
KDM can custom your pipe cutting machine requirements. Send us your specifications now, and KDM will handle the manufacturing process. Our team would like to work with our dear clients with this kind of challenge to provide unparalleled industry solutions.
With years of experience in this industry, KDM ensures to give you reliable pipe cutting machine solutions. KDM aims to customers' fulfillment and happiness when it comes to pipe cutting machine needs.
Popular KDM Sheet and Pipe Processing Machines for Your Business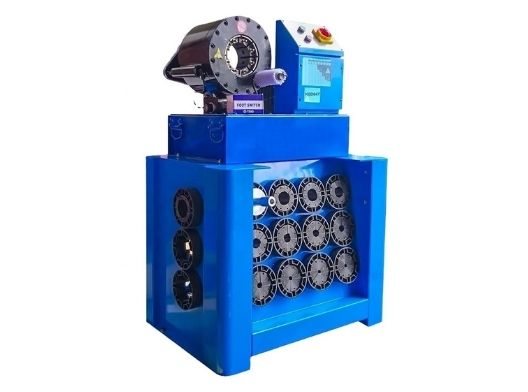 Hydraulic Hose Crimping Machine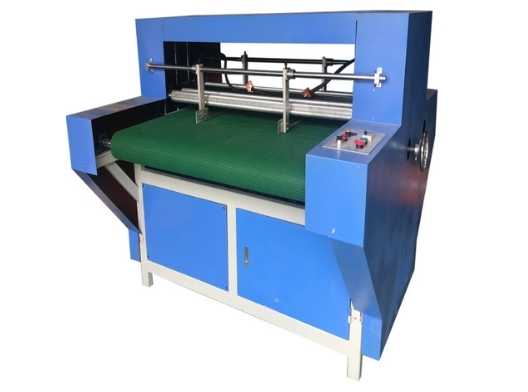 Sheet Grooving Machine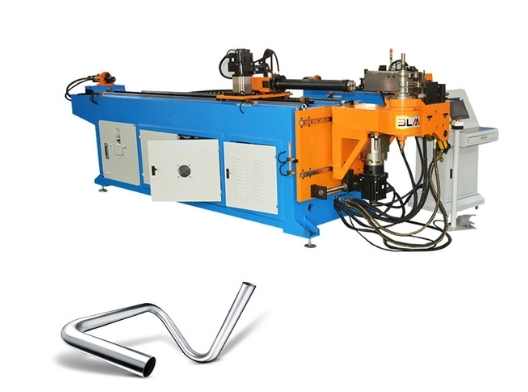 Pipe Bending Machine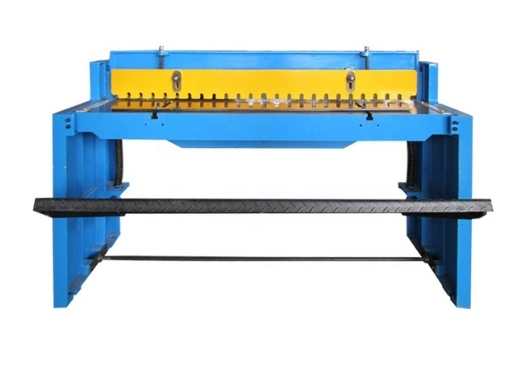 Sheet Metal Shear Machine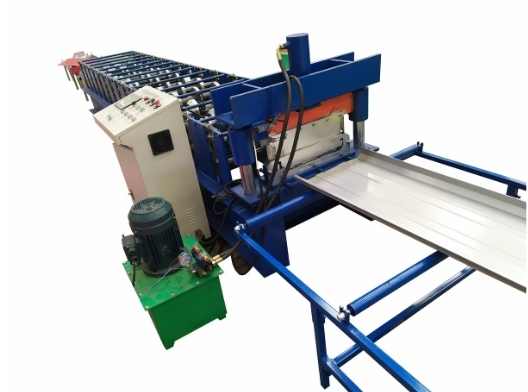 Sheet Metal Forming Machine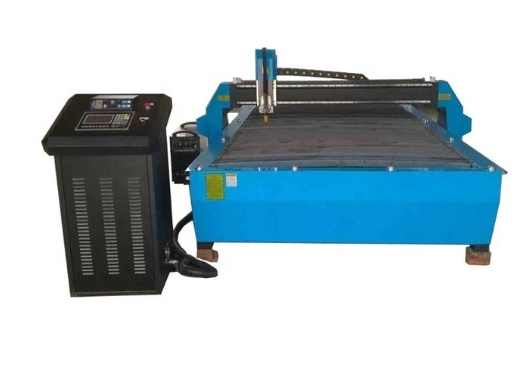 Sheet Metal Cutting Machine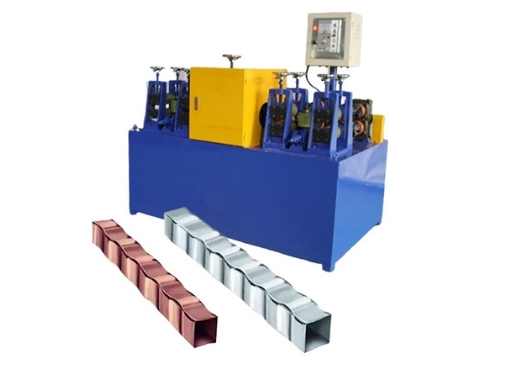 Tube Embossing Machine
Tube Punching Machine
KDM -Your Professional Pipe Cutting Machine Manufacturer
KDM Pipe Cutting Machine
If you're looking for a reliable and trustworthy manufacturer of pipe cutting machines, KDM is always the best solution. KDM pipe cutting machine from us is guaranteed cost-efficient, effective, and reliable quality.
KDM is one of the largest pipes cutting machines in China. Whether you need to import pipe-cutting machines for your business, KDM has a lot to offer, available in many designs, sizes, colors, and models.
KDM is able to provide you high-end services in the pipe cutting machine industry, design, production, and inspection. KDM pipe cutting machine is manufactured based on ISO-authentication and international quality management system.
Our series of KDM pipe cutting machines is able to cut different sizes and diameters of pipes. It has a lot of beneficial features to give an advantage to your specific applications.
KDM pipe cutting machines featuring an enclosed blade guard to protect the operator. If you want a fast and safe cutting of ductile iron, steel, HDPE, non-ferrous metal, cement, plastic, and concrete pipe, the high-quality pipe cutting machine from KDM is the best choice.
As a leading pipe cutting machine manufacturer in China, we can produce pipe cutting machines based on your requirements. Just send us your requirements and we will handle the process that will surely meet your needs.
KDM is an expert manufacturer of pipe machines in China. To meet your most demanding needs for your business, KDM manufactures different pipe machines for you. It includes a tube punching machine, pipe bending machine, pipe molding machine, hydraulic hose crimping machine, and many more.
KDM is your pipe cutting machine specialist. Along with our rich experience and complete manufacturing machines, we are able to provide you high-end pipe cutting machines with full certifications.
And also, we did strict quality inspections during pipe cutting machine fabrications. KDM is really your reliable pipe cutting machine manufacturer in China. Boom your business with KDM company now!
Get in touch with us!