Your Professional Pipe Machine Manufacturer
We are your instant manufacturer and a top supplier of high featured pipe machines and many other related products. KDM is a veteran manufacturer of effective large types of machines, especially pipe machines. 
Offers wide application of pipe machine

Made it with high-quality materials

Fulfilling production of pipe machine products

Intend to satisfy your needs
KDM Pipe Machine
KDM production of high quality machines such as pipe machines becomes our expertise. We are providing a lot of plants and factories with our beneficial pipe machine. You can trust your pipe machine related business depending on your desired finished process. KDM has a complete high-tech machine to carefully form our lasting pipe machine for you. We are always glad to negotiate with you our offered high quality pipe machine with competitive cost. KDM can totally supply your proper details of pipe machine that is perfect for your applications.
High-Quality SJ 75/33 pe Pipe Machine
KDM provides you best performance of high-quality SJ 75/33 pe pipe machine for you to lessen work and time in every operation.
Stainless Steel Pipe Bending Machine
KDM allows you to customize your stainless steel pipe bending machines. Just send us your application details.
Water Supply Pipe Machine
KDM is very professional in manufacturing water supply pipe machines. We have a lot of models and upgraded types you can choose.
Electric PVC Pipe Machine
This electric PVC pipe machine has minor energy consumption quality and stable running performance. KDM is always willing to provide you the best one.
Steel Pipe Making Welding Machine
KDM provides 24 hours technical assistance by calling or emailing you, so you can operate our offered steel pipe making welding machine in an exact way.
Square Steel Rolling Pipe Machine
This machine is a basic and practical type of machine. KDM offers you the best operating square steel rolling pipe machines.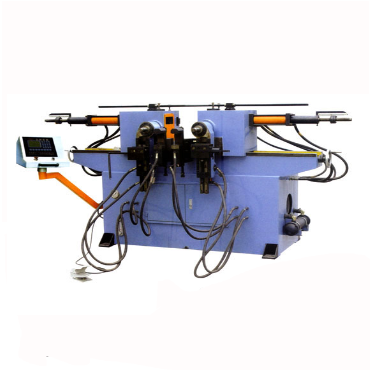 Double Head Stainless Steel Pipe Machine
KDM manufactures high-quality double head stainless steel pipe machines for lasting operation and a durable quality of machine.
H Beam Steel Pipe Machine
The whole system of H beam steel pipe machines can operate directly in order to prepare the program. KDM is expert on forming the best functions of the said product.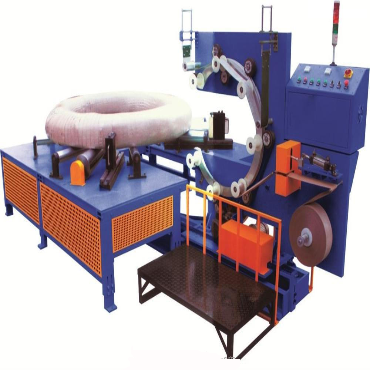 Horizontal Stretch Wrapper Machine for Pipes
This horizontal stretch wrapper machine for pipes is produced by KDM with  high-standard quality of materials for its long lifespan services.
Rubber Pipe Crimper Machine
KDM can fully support your supplied rubber pipe crimper machine for your business. It is highly made with excellent parts functions with reasonable cost.
HDPE Pipe Joint Machine
The HDPE pipe joint machine has a normal voltage of  220v and can also be customized. KDM assures you the best solution to your pipe machine business.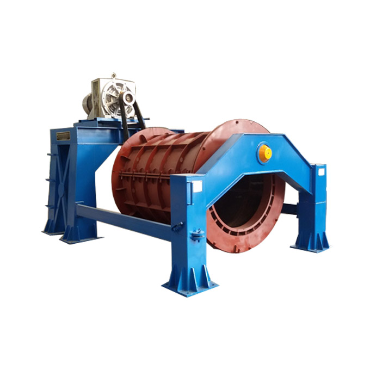 Concrete Drain Pipe Making Machine
KDM concrete drain pipe making machine is a kind of accurate machine that produces support concrete pipes. We assure you a suitable type for your application.
Why KDM Pipe Machine
Manufacturing high-quality machines, especially pipe machines, has become KDM's profession. We can provide your desired pipe machines for your rolling business. You can fully trust the KDM in every level of your purchasing processes. We are your complete guide.
KDM is the best choice as your provider and source of production line pipe machines. We have complete professional personnel who can handle every product inspection for the best quality of your ordered pipe machines. We are well trained suppliers who can assist your running business.
Popular KDM Sheet and Pipe Processing Machines for Your Business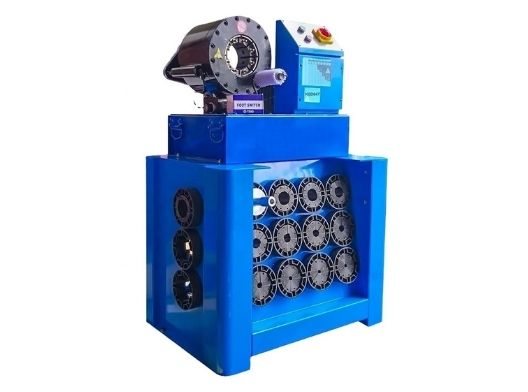 Hydraulic Hose Crimping Machine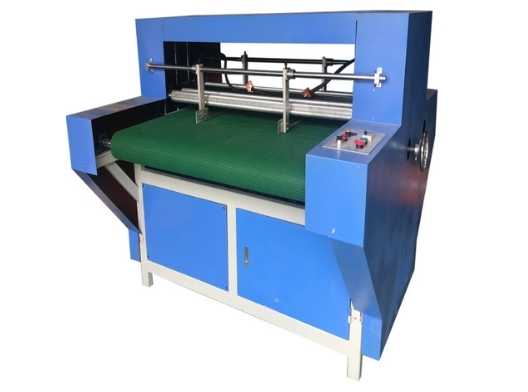 Sheet Grooving Machine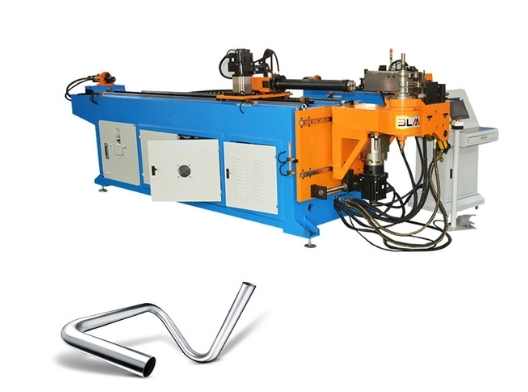 Pipe Bending Machine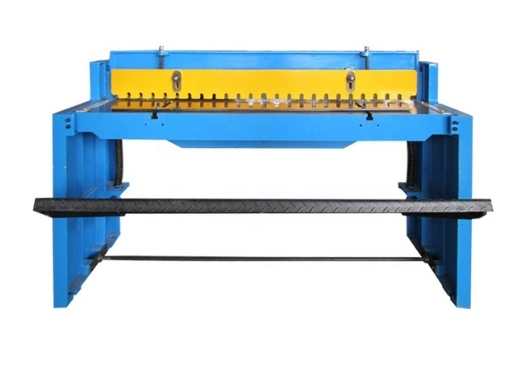 Sheet Metal Shear Machine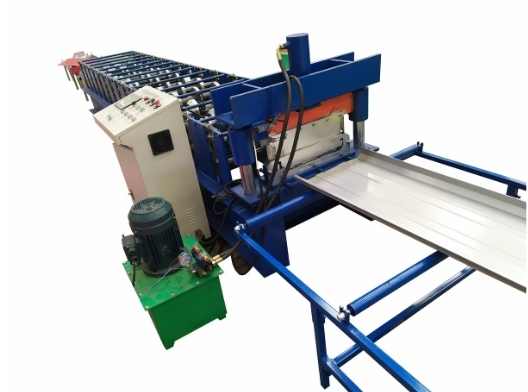 Sheet Metal Forming Machine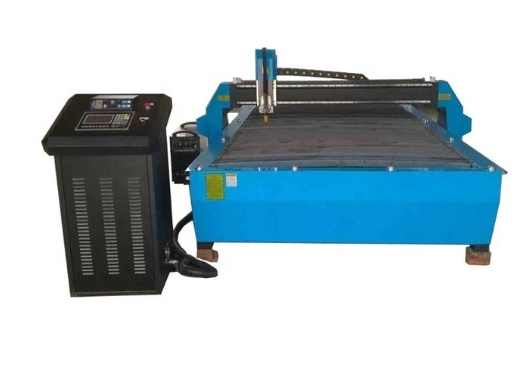 Sheet Metal Cutting Machine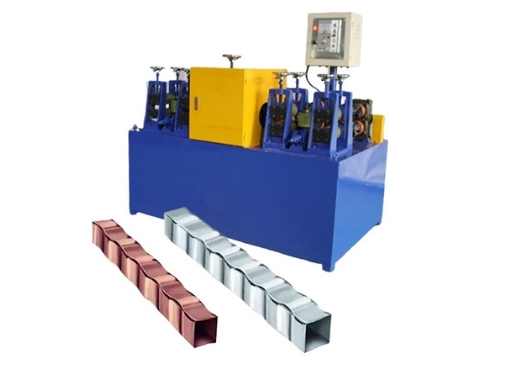 Tube Embossing Machine
Tube Punching Machine
KDM - Your Reliable Pipe Machine Manufacturer
KDM Pipe Machine
KDM is your worldwide supplier of effective pipe machines. We can control the high standard checking quality of our pipe machines. In the KDM you would experience satisfaction by our products especially pipe machines. Be comfortable working with us as your reliable supplier.
Be with KDM business partners as your source of best operating pipe machines. We surely believe that we can be the best associates in business related to pipe machines. You can be one of those convinced that we are making our services fulfill your desire.
Experience satisfaction and success by choosing the KDM pipe machines for your business. You can expect high results from our operating pipe machines. KDM can fully support your pipe machines supplies. We have manufactured a lot of types for the best of your finished product.
In KDM your large pipe machines business is secured. We can give your desired pipe machines for your highest outcome sales. Trust in the KDM and we will never disappoint your expectations. What you order is what you can get. Just let us know your needs and applications.
We have active employees who are very responsible to handle your exact orders and demands. Keep on visiting our pages and you can learn more about KDM's high-quality equipment and machines even on our services. KDM pipe machine plays its role in your desired business. It is also effectively used as a production line of other processed products.
We have high-quality SJ 75/33 pe pipe machine, stainless steel pipe bending machine, water supply pipe machine, electric PVC pipe machine, steel pipe making welding machine, square steel rolling pipe machine, double head stainless steel pipe machine, concrete drain pipe making machine, H beam steel pipe machine, horizontal stretch wrapper machine for pipes, rubber pipe crimper machine, and HDPE pipe joint machine.
Email us now your desired type of pipe machine!