Your Dependable Aluminum Profile Cutting Machine
KDM is a manufacturer of several types of aluminum pipe bending machines. Allow KDM to be your go-to solution for aluminum pipe bending machines. We develop and build a machine that meets your specific needs.
Give you quality inspection and control
Efficient production follow-up
We will provide the best solutions for your order
Trusted products inspection handled
KDM Aluminum Pipe Bending Machine
We are confident and happy to provide our aluminum pipe bending machine goods in many markets and industries because of our extensive expertise. KDM can also design the aluminum pipe bending machine to meet your specific requirements, reducing manufacturing time and costs. We can supply your aluminum pipe bending machine as soon as you need it since we specialize in metal working machines. Send us the details of the aluminum pipe bending machine you want.
KDM

Aluminum Profile Cutting Machine
Hydraulic Busbar Bending Machine
The machine voltage may be adjusted to match the power system in your location. Environmentally friendly, energy-efficient, and versatile. There's no need to take up lots of space; it's ideal for a workshop or a busbar processing facility.
CNC Steel Pipe and Tube Bending Machines
CNC Steel Pipe and Tube Bending Machines
The machine is primarily used for bending broken bridge aluminum, as well as all types of unique aluminum profiles and rectangular steel processing operations, such as bending curved arcs into various shapes. It also includes decorating businesses, as well as cured arc processing equipment for aluminum curtain walls and windows.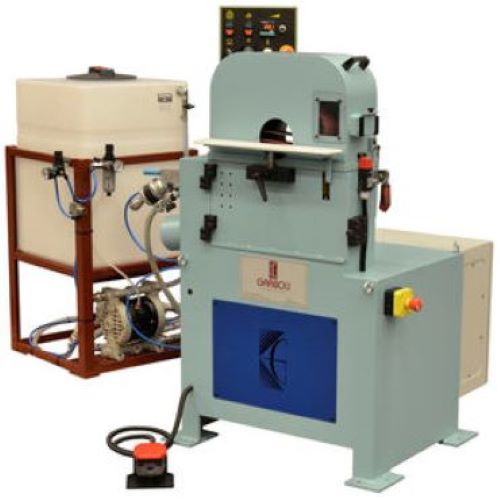 Aluminum Metal Bent Pipe Polishing Machine
The machine can grind and polish centerless round tubes with the help of an auto-feeder. Easy handling and safety, even heat and efficient heat dispersion, and a nice design are all advantages.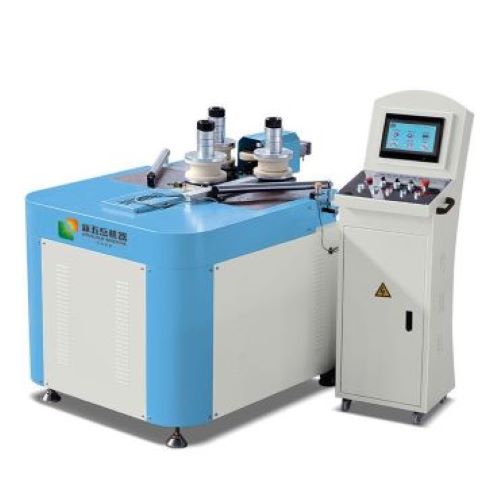 Aluminum Arc Bending Machine
This machine is utilized for arch windows and is extremely efficient and effective at completing tasks quickly. Manual feeding, simple and convenient operation, and adaptability.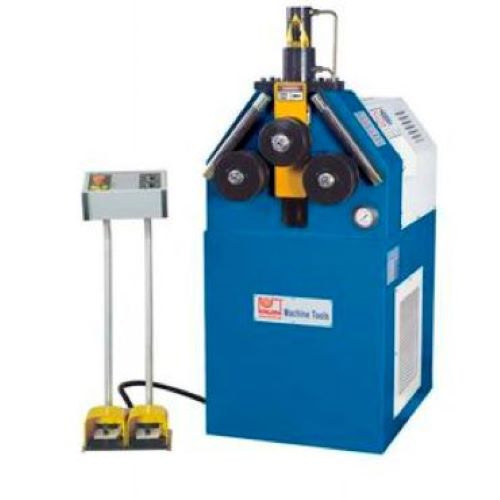 Stainless Steel Round Aluminum Tube Bead Bending Machine
The machine's primary duty is to groove and connect ducts throughout the manufacturing process. It can also manufacture a variety of forms using specific rolling reels, and it makes elbow production simple when used.
Roller Pipe Bending Machine
The universal profile bender is a flexible, cost-effective, and powerful roller pipe bending equipment. It's simple to use and works well with angle, pipe, tube, aluminum extrusions, and other section bars.
Metal Plate Sheet Round Tube Pipe Hydraulic Elbow Lock Bending Machine
Simple linear structure, easy to install and maintain, with one side for flanging. Another aspect of seam closing and the seam closing side may be functioning with a rapid shift, manual operation, and simple operation.
CNC Bending Machine for Metal Aluminum Profiles
It is suitable for various metal profiles and irregular profiles rolling and the machine was controlled by PLC, easy to operate. Also, it is mainly ideal equipment for iron, steel, aluminum and other special-shaped material of metal profiles, as well as profiles of arc bending processing operations.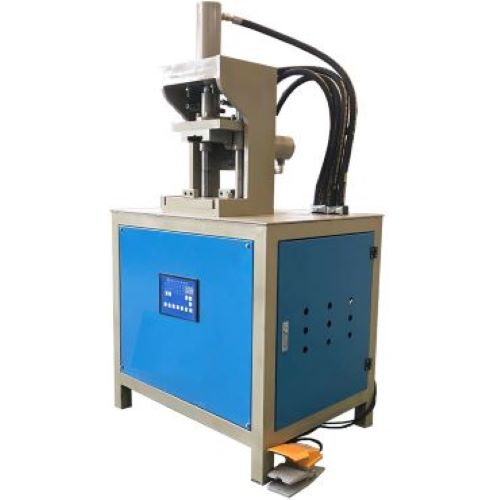 Square Tube Pipe Bending Notching Machine
No need to cut off while making a 90-degree angle in one step. Automated counting capabilities are available in both the pre-cutting and cutting cylinders, in both manual and automatic modes. Also, with a quick-change mold, a single machine can cut a variety of tube diameters at great speed and efficiency.
Copper and Aluminum CNC Pipe Tube Bending Machines
It is capable of accurately calculating the bend's spread length. It can automatically discover the bending order to accomplish programming automation, simulate the bending order to insert busbar, and avoid mistakes in calculating the bending places for regularly bent workpieces.
Aluminum Profile Doors Cutting Machine
It features high accuracy, steady performance, high yield, simple operation, durability, a stable machine, continuous production, high efficiency, low material waste, and cheap production costs.
Automatic Mandrel Stainless Steel Tube Bending Machine
The machine has an easy-to-setup PLC control with CNC module or IPC man-machine interface dialogue style of operation. It allows for manual, semi-automatic, and completely automatic control of processes, as well as automatic error detection and fault function.
Why KDM Aluminum Pipe Bending Machine
We can be your ideal partner if you are looking for a safe aluminum pipe bending equipment for your company. To assure the safety of every operator, we create a safe machine. For your aluminum pipe bending machine needs, KDM can offer a better and safer option.
KDM's aluminum pipe bending machines go through a strict quality control process to ensure that they are of the highest quality and durability. We always manufacture and create the best quality aluminum pipe bending machine.
Popular KDM Sheet and Pipe Processing Machines for Your Business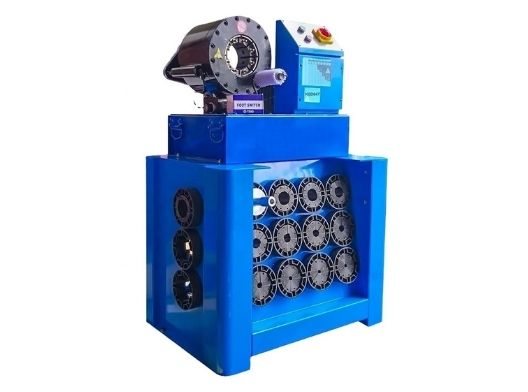 Hydraulic Hose Crimping Machine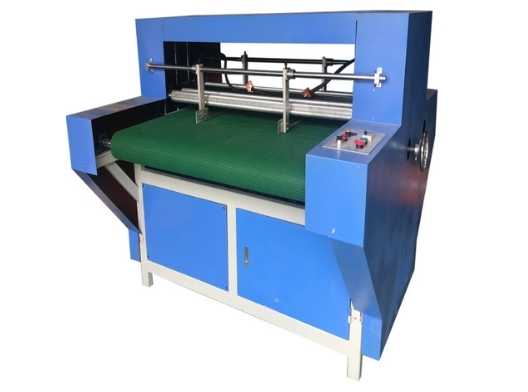 Sheet Grooving Machine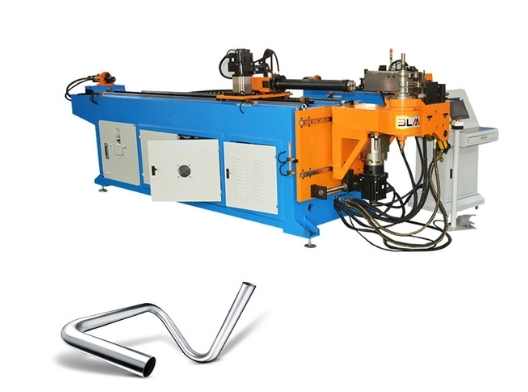 Pipe Bending Machine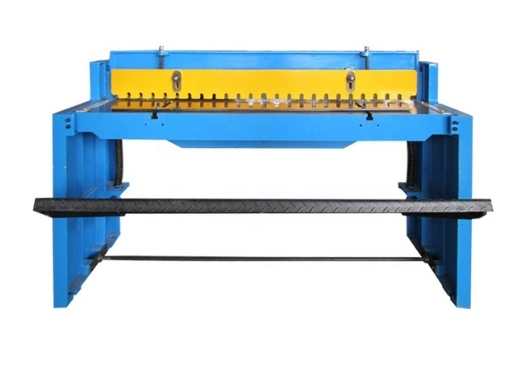 Sheet Metal Shear Machine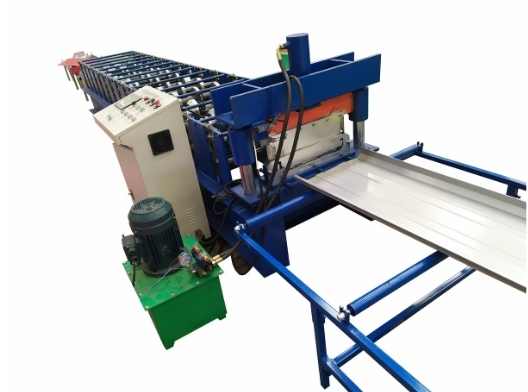 Sheet Metal Forming Machine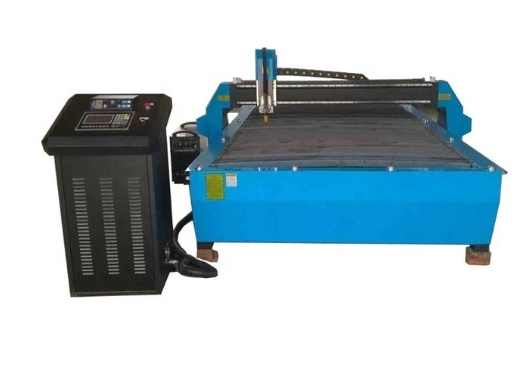 Sheet Metal Cutting Machine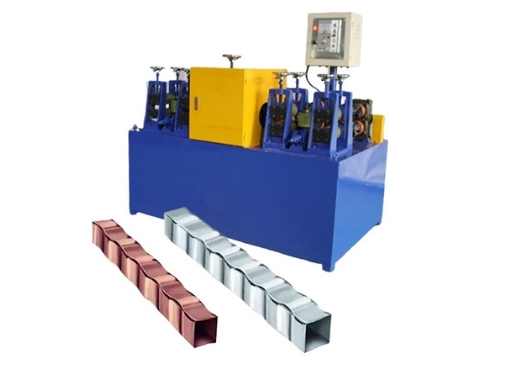 Tube Embossing Machine
Tube Punching Machine
KDM -Your Professional Aluminum Profile Cutting Machine Manufacturer
KDM – Your No.1 Aluminum Profile Cutting Machine Manufacturer in China
KDM helps to improve a high-end aluminum pipe bending machine in China with its high technology force. We have become a world-class aluminum pipe bending machine manufacturer, as well as any metal processing machinery and tools, as a result of our expertise and skills.
To assure the best work and outcome, we are ISO9001 certified and strictly follow the quality system requirements in every production step of our aluminum pipe bending machine. For individuals who want to operate with a high-quality aluminum pipe bending machine, KDM is the best option.
Furthermore, this machine allows you to complete your manufacturing in a more efficient and timely manner. You will only need a short amount of time to complete your task if you use the KDM aluminum pipe bending machine. We are confident that you will appreciate the advantages of the system this type of equipment.
If you want any information or have any questions, please contact us!