Your Expert CNC Spring Making Machine Manufacturer
KDM is a reputable CNC Spring Making Machine manufacturer with a great deal of knowledge in high-volume spinning production and management. For clients who want CNC Spring Making Machine equipment, we can supply more suitable production solutions.
Extensive CNC spring-making machine experience
All machines are tested in accordance with the relevant certifications.
Inspections are carried out to a high standard.
Provides you with outstanding CNC spring manufacturing machine features
KDM CNC Spring Making Machine.
The KDM CNC Spring Machine is an excellent choice for your business. This machine is reliable and steady, as well as practical, professional, and heavy-duty. It has the ability to render all of the spinning components at once.
KDM Metal has offered innovative machinery and services to a number of respected equipment manufacturers for many years. We have strong R&D skills in the customization and development of unique metal spring manufacturing machines.
KDM

CNC Spring Making Machine
5 Axis CNC Automatic Wire Spring Making Machine
Mechanical design of automatic lubricating oil supply, ensure the equipment running for a long time. With a feature of set with a precision testing tracking system.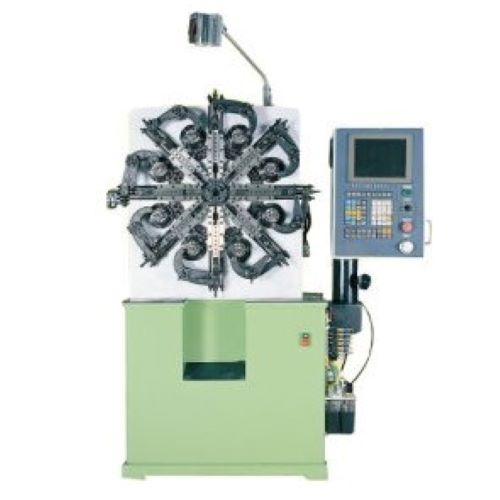 CNC Spring Making Motion Controller Spring Machine
It has intelligent control of the boundary switch body to realize the protection control function and communication function.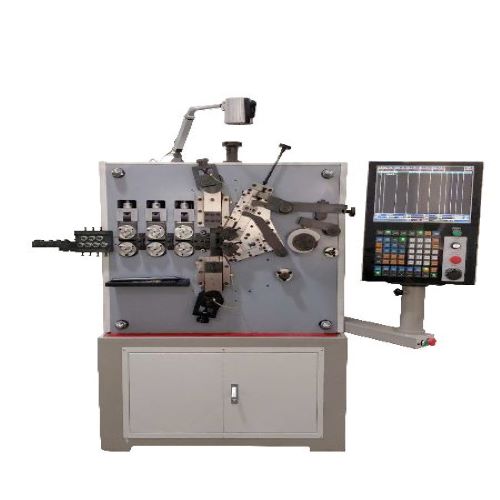 CNC Spring Making Coiling Machine
This machine is for calmness design, set up spring with high speed and accuracy. And with stable good enough.
Universal CNC Lighting Electronics Wire Seal Spring Making Machine
Powerful control of the machine production schedule and quality, and keep you posted about details in time.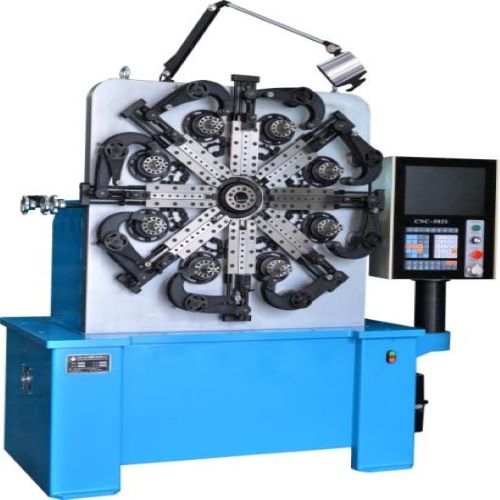 CNC Spring Wire Forming Making Machine
It is equipped with precision detection and tracking equipment, which can automatically stop the machine if there are unqualified products.
Automatic Cushion Mattress Torsion CNC Spring Coiling Machine
Professionally designed and manufactured oil station, stable oil pressure, adjustable speed. High efficiency and consumes low electric power.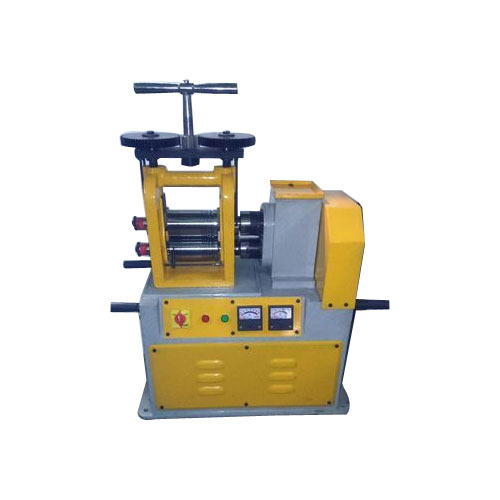 Spring Coiling Rolling Machine
Automatic mechanical design of automatic lubrication oil supply, ensure the equipment running for a long time.
Wire Compression CNC Coil Spring Winding Machine 
Easy to operation, accurate positioning, the computer can control three to eight servo motors, all can be synchronized or run separately.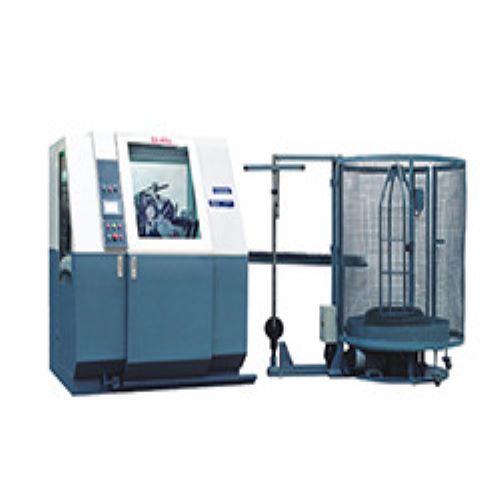 Automatic CNC Mattress Bonnel Compression Wire Spring Machine
It used to produce every kinds of straight spring, tower spring, pullback spring, double twist spring, tension spring, rectangle spring, and various kinds of wire forming that can make work faster.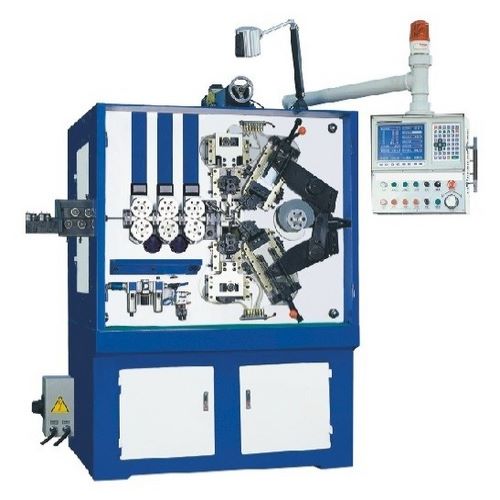 Computerized Spring Making Machine
Very easy operation, accurate positioning, computer can control three to eight servo motor, all motors can be synchronous operation or running alone and have smart technology.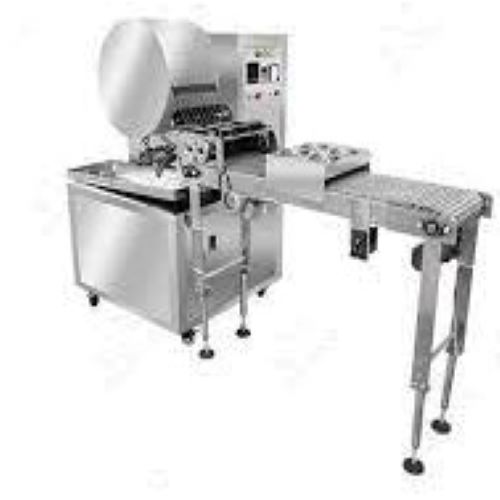 Spring Roll Pastry Sheet Making Machine
Have unique increase stroke, specially processed complex shape of the spring unique turn-core structure, never relaxed, no maintenance and unique integrated feed line structure.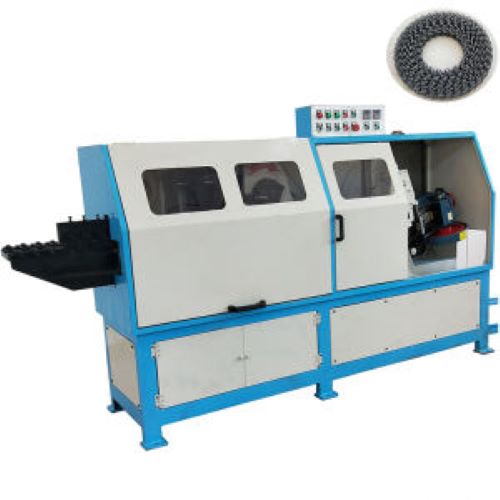 CNC Machine Zigzag Spring Machine
The casting material of the curved arm is made with excellent technology and the appearance is beautiful and generous, the service life is long and wear-resistant.
Why KDM CNC Spring Making Machine
KDM has developed to the point that it now consistently provides high-quality products and trusted services to clients worldwide. Before beginning the production process, we guarantee that high-quality raw materials are prepared and carefully examined.
We have in-house engineering and product designs that are cutting-edge. To achieve consistent quality, flexibility, and low maintenance, we employ a strict quality control procedure. Our group can also completely customize KDM CNC spring making machines to meet your specific needs. Please get in touch with us right away!
Popular KDM Sheet and Pipe Processing Machines for Your Business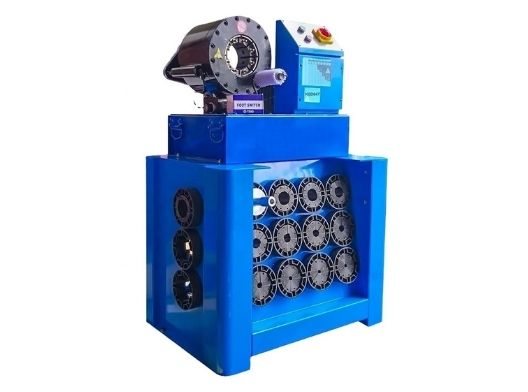 Hydraulic Hose Crimping Machine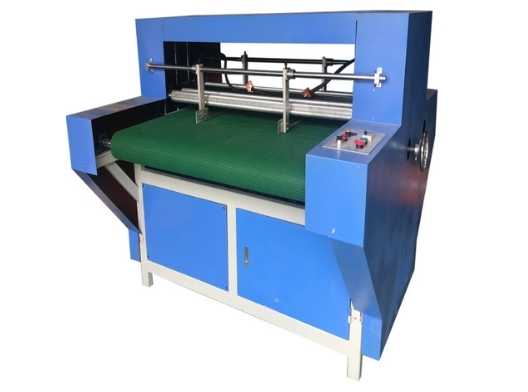 Sheet Grooving Machine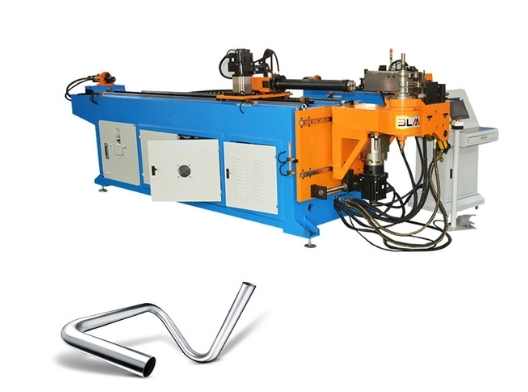 Pipe Bending Machine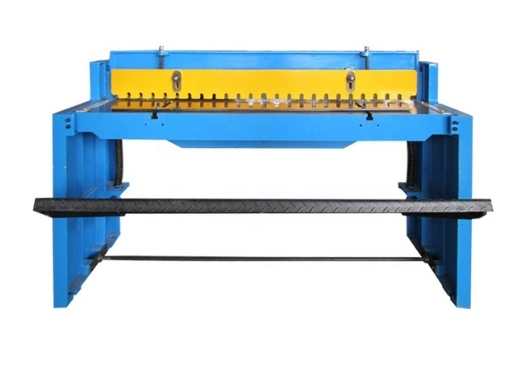 Sheet Metal Shear Machine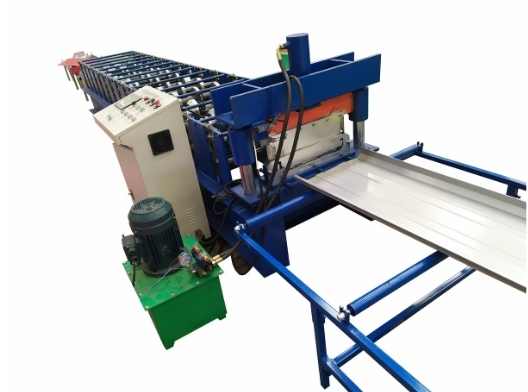 Sheet Metal Forming Machine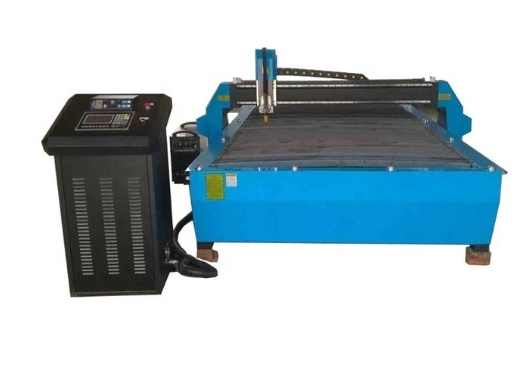 Sheet Metal Cutting Machine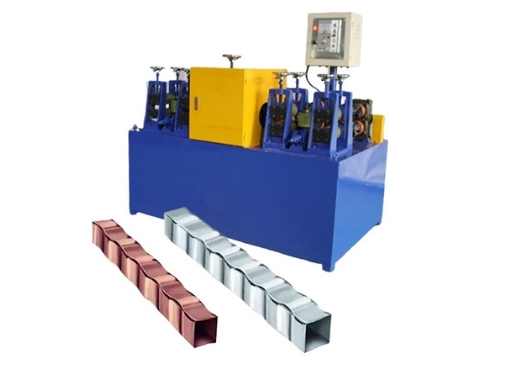 Tube Embossing Machine
Tube Punching Machine
KDM -Your Professional Tube Punching Machine Manufacturer
KDM CNC Spring Making Machine
KDM is the ideal manufacturer and supplier in China for your CNC spring making machine requirements. In China, we are your expert source of many types of CNC spring making machines.
We are dedicated to developing a high-quality CNC spring manufacturing machine. We are able to delight our customers because of our well-equipped machines, comprehensive after-sales service system, and outstanding quality control system at all stages of production.
Our CNC spring manufacturing machine is simple to use and efficient in its operation. It is also well-equipped, tested, and has a high level of technological power. We are able to satisfy all needs from any specification, and we anticipate that our machinery will be widely used to make the best contribution to your business.
We may customize your CNC spring making machine based on your product sample, concept, or drawing to meet your demands. We make care to build the best equipment possible while keeping the price low.
We would provide suitable and reliable machinery to our customers. We are always devoting ourselves to providing intelligent, functional machinery and comprehensive technical services to our clients in order to deliver a high-quality machine.
Because of the sophisticated digital control built within it, it is simple to use. You may increase machining precision, manufacturing productivity, and human resource costs by employing a KDM CNC spring making machine.
For more information just message us!