Your Expert Metal Tube Cutting Machine Manufacturer
Are you looking for a machine to cut metal tubes? KDM is the best option for you, supplying you with the best and highest-quality metal tube cutting machine. Choose KDM to help your metal tube cutting machine business grow and level up. In China, KDM is your professional and reliable manufacturer.
100 % guaranteed outputs
Your orders will be delivered quickly.
Manufacturer of certified hose cutting machines
A great partner for any machine-related business
KDM Metal Tube Cutting Machine
All of our goods, including metal tube cutting machines, have received CE certification, ensuring that you will receive a high-quality metal tube cutting machine. KDM is a Chinese manufacturer and provider of metal tube cutting machines. Our metal tube cutting machines were shipped both locally and globally to provide our clients. If you're searching for a reliable metal tube cutting machine, look no further. Then contact us!
KDM

Metal Tube Cutting Machine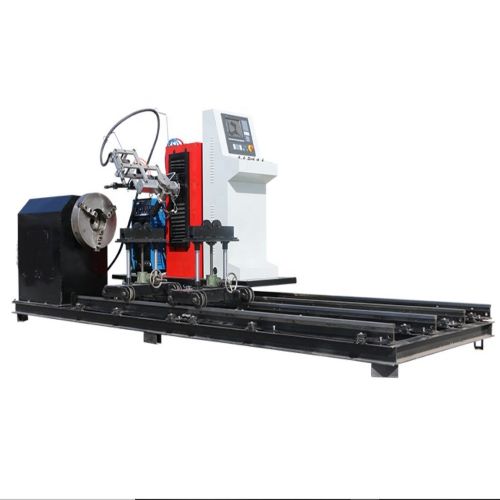 Automatic Metal Tube Cutting Machine
Equipped with professional control system for variety types of cuts, including tees, miters, saddles, centerline offsets, multiple intersections, elbow supports, re-pads with axial offsets and baseline or work point offsets, and other types of intersecting cuts.
Fiber Laser Metal Tube Cutting Machine
It has many advantages, such as good toughness, light weight, corrosion resistance, anti-oxidation, low density, and greatly increase the processing speed.
Square Profile Metal Steel Fully Automatic CNC Pipe Tube Cutting Machine
Robust design ensures low vibration, low noise and long-time working.  Automatic water-cooling system makes the cutting surface smooth and of little flash and strain
Tube Fiber Laser Cutting Machine for 10MM Carbon Steel
It has a wide range of uses, multiple functions, high application value that can make the works more efficient.
Stainless Steel Tube Fiber Laser Cutting Machine
Multifunctional cutting for various tubes & profiles with smart clamping. And it skips production processes and minimize the labor costs and consumables.
Metal Tube and Plate Fiber Laser Cutting Machine with Rotary Axis
Self-centering jig system ensures stable process of conveying pipes, so that it can ensure high accuracy and high quality of products.
Economical Exhaust Stainless Steel Pipe Cutter Metal Cold Sawing Tube Pipe Cutting Machine
The cutting machine use the block-drive turbine vortex. Its cutting feed is steady and cutting tools are of long use life.
Fiber Laser Metal Square Round Tube Pipe Cutting Machine
It has good processing flexibility, can process any pattern, and can cut pipes and other profiles. High precision, fast speed, narrow slit, minimum heat affected zone, smooth cut surface and no burr.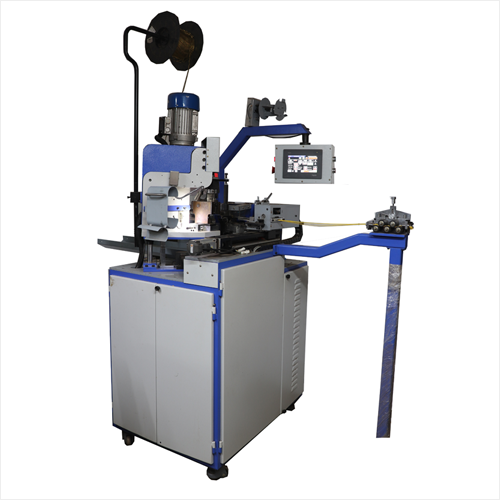 Automatic Fiberglass Rubber Pipe Tube Nickel Strip Cutter Cutting Machine
The design of the machine conforms to the principle of ergonomics, which is easy to operate and highly automatic
Metal Round Square Pipe Laser Cutting Machine 
High photoelectric conversion efficiency, more stable beam quality, stronger anti-high-reflection ability, to achieve better cutting results.
Round Metal Tube Plasma Cutting Machine
Mainly fit for Saddle shape cut and round pipe fitting Assembly elements for cutting that can help for efficient and effective work operation management.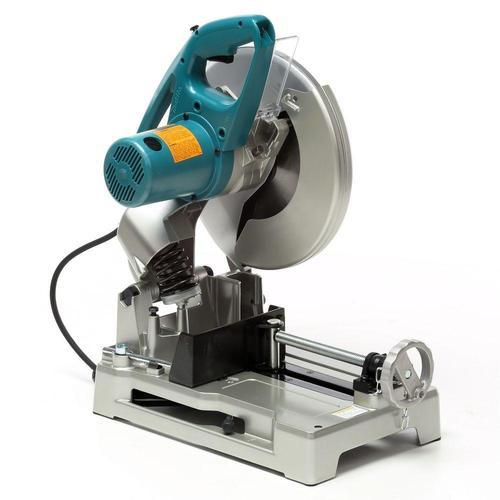 Metal Cold Sawing Tube Pipe Cutting Machine
It has high-strength machine head, high-efficiency worm provided, turbine drive, reaching high cutting efficiency, no noise or burrs.
Why KDM Metal Tube Cutting Machine
In China, KDM is a famous manufacturer and supplier. The metal tube cutting machine at KDM is of the highest quality. For our metal tube cutting machine, we have certified engineers and employees.
For metal tube cutting machine orders, you may call on KDM. We have a big metal tube cutting machine with a daily production capability.
For your metal tube cutting machine manufacturer, KDM is an excellent business partner.
Popular KDM Sheet and Pipe Processing Machines for Your Business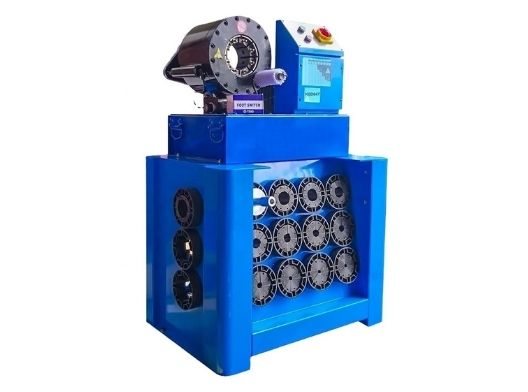 Hydraulic Hose Crimping Machine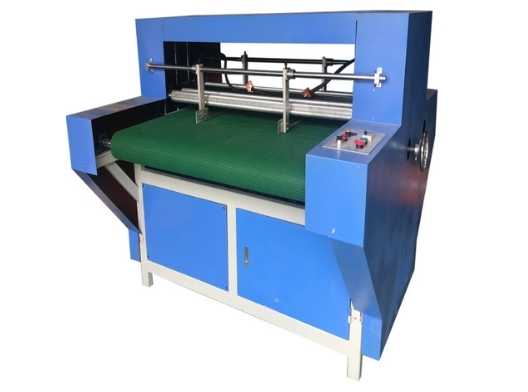 Sheet Grooving Machine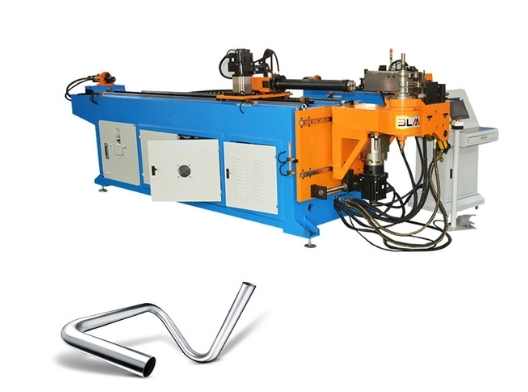 Pipe Bending Machine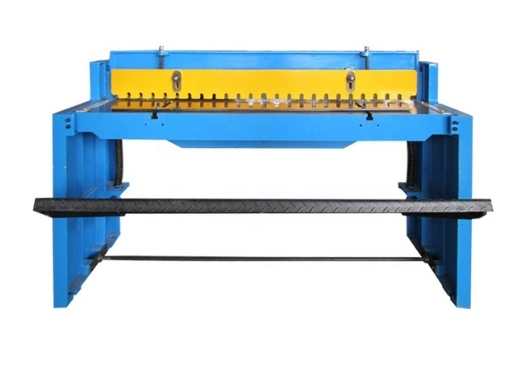 Sheet Metal Shear Machine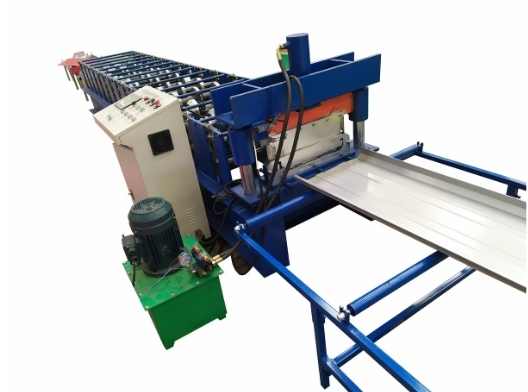 Sheet Metal Forming Machine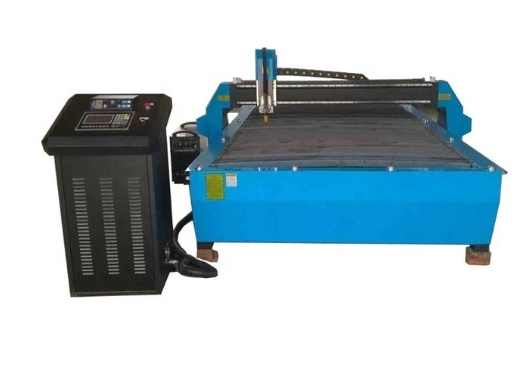 Sheet Metal Cutting Machine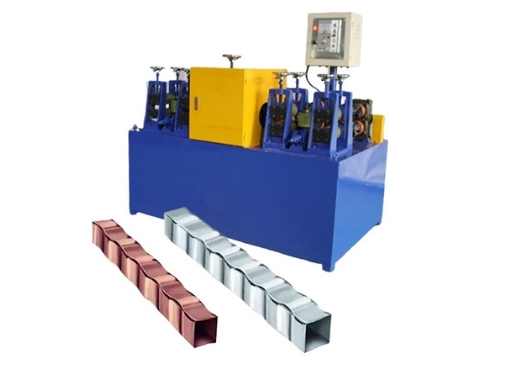 Tube Embossing Machine
Tube Punching Machine
KDM -Your Professional Tube Punching Machine Manufacturer
KDM Tube Punching Machine
As your reliable tube punching machine manufacturer, KDM offered great advantages for you and offer benefits for your expandable business.
KDM tube punching machine is widely used metal fabrication. It is one of the professional machinery in the industry and production support. It supports different metal production and factories. KDM designed it very effective and high class accessible in plenty selections.
You can get tube punching machine in automatic and semi automatic functions, single and double head, high speed, CNC, hydraulic, and more. We can suggest the best tube punching machine options and help you expand your business.
KDM tube punching machine has suitable sizes fit according to your business type and product. We can support your business requirement through our tube punching machine durability.
KDM is your premier choice in running a business. We can provide different types of machines that include tube punching machine, drilling machines, molding, cutting, and more professional machines. We can custom your desired tube punching machine customizations. We can satisfy your needs.
KDM will follow your specifications, sent tube punching machine samples, and more according to your designs.