Your Expert Plastic Tube Cutting Machine Manufacturer
KDM is a reliable provider and manufacturer of high-quality plastic tube cutting machine formers in China. We have always worked with plastic tube cutting former all across the country since we started in this business. Allow us to assist your company by understanding your decision. Your purchases will be processed as soon as possible.
Provides machines at a low cost.
Offers with a high standard of quality
Support your product concept and idea
We are in responsible of production management
KDM Plastic Tube Cutting Machine
The KDM plastic tube cutting machine is widely used in a variety of industries. Every type of plastic tube cutting machine is made with a good feature and is simple to use with your applications, saving you time and effort. Send us your product specifications right now, and we'll take care of the rest.
KDM

Plastic Tube Cutting Machine
Automatic Plastic Pipe Cutting Machine for Medical Tube
This machine has a high level of automation, excellent cutting quality, and an appealing look.  And it is simple, safe, and reliable to use.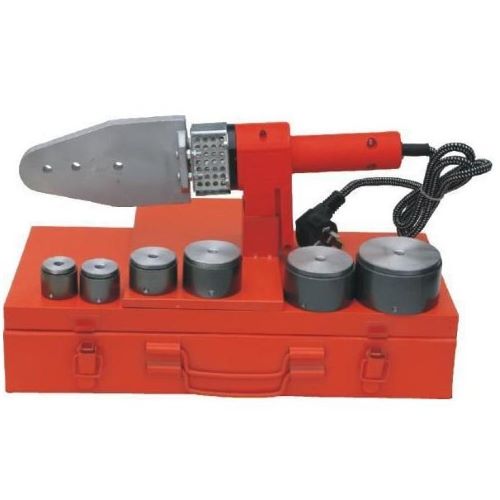 HDPE PVC PPR Tube Cutting Machine
It can produce motor and electrical appliance motions, as well as balance and stabilize weight in cutting. Also, since this cutting face is flat and lubricious, no grinding or processing is required after pipe cutting.
Automatic Tube Punching Machine
Touch screen with fast production setup and equipped with air cylinder, and the cutting force is significantly enhanced. It has advance technology safety door and intelligent induction point, and the machine will not start to cut until the safety door is closed by operator.
Plastic Pipe Wire Cutting Machine Automatic PVC Tube Flexible Hose Bubble Film PE Film Cutting Machine
To achieve incision flatness, a dedicated mechanical framework and specific blades are combined with expert software control. The motion control system and core technology of the self-developed special cutting machine are suited for cutting the product to a certain length.
Automatic Shrink Tub Plastic Pipe Cutting Machine
Tubes and non-adhesive strip materials are cut with this fully automatic multipurpose cutting machine. It just requires the input of length and amount to operate, and it will automatically stop if the materials run out throughout the process.
Automatic Cable Cutting Machine
Upgraded automatic hot and cold cutting machine with imported double blade, capable of cutting several strips at once, varied cutting effect with a broad variety of materials
High speed Corrugated Tube Cutting Machine
Designed specifically for corrugated pipe processing in the automotive wire harness industry, with high-precision PLC control that is simple to learn. It may be used to cut round plastic round tubes and bellows, and it has a high processing efficiency, as well as being stable and reliable.
Adhesive Tape Slitting Machine
It is made of new compound formula, which has high strength, compression resistance, wear resistance and high temperature resistance, so that the product is not easy to be scratched and bruised and also can reduce the cutting error.
Rubber Tube Plastic Pipe Cutting Machine
It's an automated operation, and all you have to do is set the length and quantity. Cutting is clean due to the use of a cold cutter, which is long-lasting and easy to use.
Automatic Foam Tape Cutting Machine
Designed for cutting non-adhesive materials, it is heavy duty, high speed, and high precision. It's used for belt loops, soft tubes, strings, plastic zippers, elastic bands, and tiny webbing so the machine can run smoothly and efficiently.
Shrinkable Tube Flat Material Cutting Machine
A machine that can cut heat shrink tubing, plastic piping, tiny bellows pipe, plastic hose, insulating paper, cable ties, copper foil, and other materials to length that keeping the process running smoothly.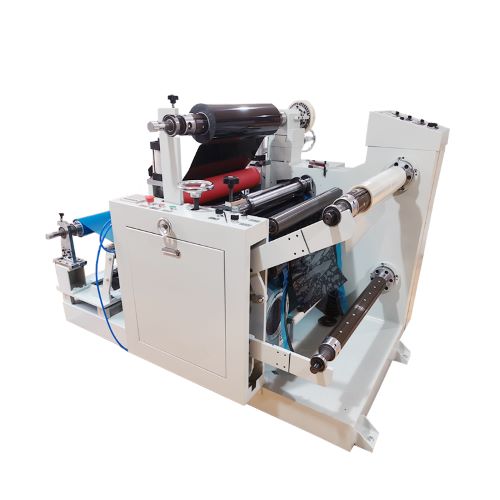 PVC Transparent Plastic Tube Cutting Machine
With an automated counting function and a microcomputer numerical control device, you may flexibly set cutting length, amount, yield, and speed. Cutting PVC tubes, heat-shrink tubes, electric wires, and other materials.
Why KDM Plastic Tube Cutting Machine
KDM Metal is a pioneer in providing plastic tube cutting machines that meet the highest quality standards. We ensure that the plastic tube cutting machine we provide has the best possible functionality. We, KDM, are in responsible of the worldwide distribution and manufacture of plastic tube cutting machines.
Your high expectations for our plastic tube cutting machine will be fulfilled at KDM. It comes with high-end features and functions. You can tell us about your machine requirements, and we'll be willing to assist you in finding a suitable plastic tube cutting machine for your needs.
For more information just message us and build us a good business relationship for win-win situations.
Popular KDM Sheet and Pipe Processing Machines for Your Business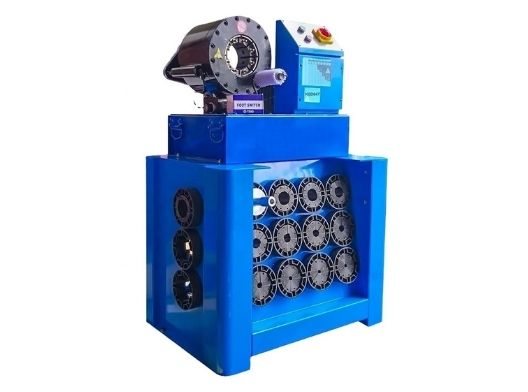 Hydraulic Hose Crimping Machine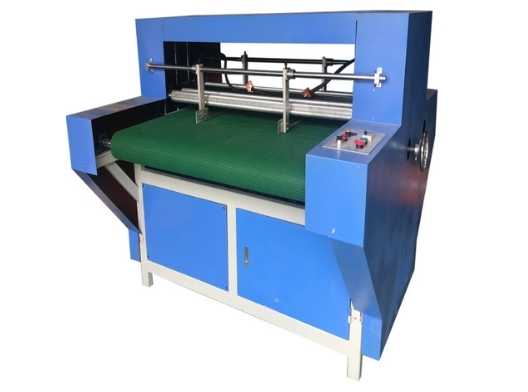 Sheet Grooving Machine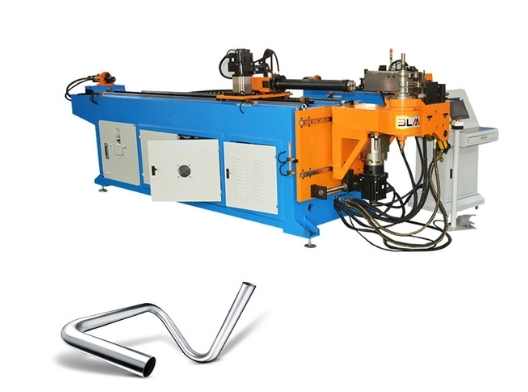 Pipe Bending Machine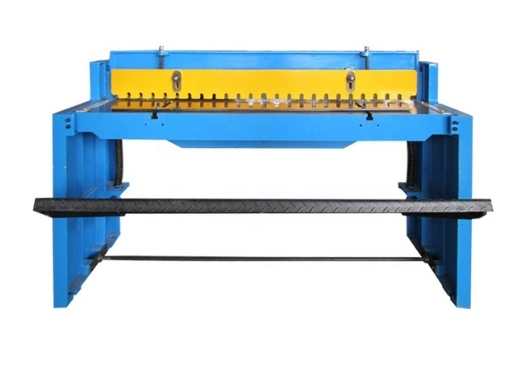 Sheet Metal Shear Machine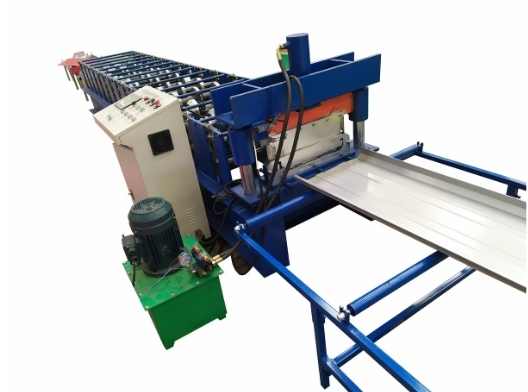 Sheet Metal Forming Machine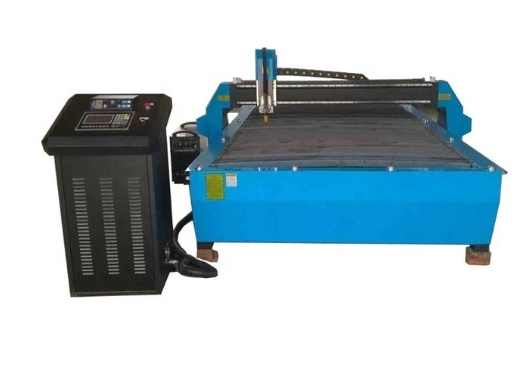 Sheet Metal Cutting Machine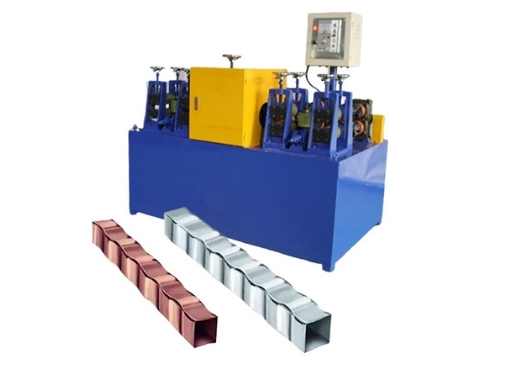 Tube Embossing Machine
Tube Punching Machine
KDM -Your Professional Tube Punching Machine Manufacturer
KDM Plastic Tube Cutting Machine
Plastic tube cutting machines are manufactured and supplied by KDM, a dependable and great company. We, KDM, provide a one-stop shop for gaining experience and establishing long-term relationships based on trust and friendship.
KDM has earned a solid reputation by committing to producing trustworthy and reliable machinery. We have a fantastic and top-of-the-line plastic tube cutting machine that we can deliver all over the world.
KDM can customize your tube punching machine to your specifications. We are capable of meeting your requirements.
According to your ideas, KDM will follow your demands, send plastic tube cutting machine examples, and more.