Small Laser Metal Cutting Machine Manufacturer
KDM, as a reputable company, offers a diverse variety of small laser metal cutting machine to satisfy your various requirements. We can create a small laser metal cutting machine according to your specifications. Now is the time to settle with KDM!
Good production practices
Maintain a high standard of quality.
The advanced manufacturing process is fully automated.
Small laser metal cutting machine with full customization
KDM Tube Punching Machine
In China, KDM is a well-known small laser metal cutting machine manufacturer and supplier. In order to create your machine, we have advanced and high-precision mechanical equipment. We have many years of R&D experience and use advanced technology to create a small laser metal cutting machine. KDM Metal might be the best option for you!
KDM

Small Laser Metal Cutting Machine
Small Manual Metal Cutting Shears
Overall-welded and gate-type electric shearing machine with chain drive saves energy. When the motor is not shearing, it has its own brake, so there is no power consumption. This energy-efficient electric shearing machine can handle sheet metal with a thickness of less than 3mm.
Small-Platform Fiber Laser Cutting Machine
The working platform, which includes a pull-out slide and roller, is simple to use, safe and reliable, ergonomic, and handy for feeding, and the cylinder locks the back bed to ensure safe operation and accurate cutting.
Steel Iron Cutting Metal Electrical Sheet Metal Shear Shearing Machine
The front feeding platform includes a ruler for plate feeding and a smooth surface to protect the plate from any surface damage when feeding. For accuracy control and verification, the ruler may be precision into MM or more units to easily to use.
Small Fiber Laser Cutting Machine for Copper Steel Cutting
Designed specifically for customers who do not have enough room to build a large machine. The machine has a high-precision ballscrew transmission that is ideal for the manufacturing of glasses and timepieces.
Small Diameter Tube Laser Cutting Machine for Hollow Round Pipe
Pipe clamps are easy to replace because of their basic structure, which ensures excellent stability and ease of operation, especially when cutting circular pipe with a diameter of 4-70mm and a cutting length of 6mm-1200mm.
Hobby Mini Laser Machine 40W Small Laser Cutter Machine
Provides a top-quality laser tube with double-use working table and water temperature and laser power supply temperature display. And a feature of emergency stops control panel and high-speed USB interface on mainboard.
Small Working Table Size Fiber Laser Cutting Machine
This machine is economy and competitive with stable worktable and 20 years usage life. Easy to maintain and cutting surface is smooth, no burr, saving time and labor.
Small Fiber Laser Cutting Machines 1000W for Cutting 4-5MM Stainless Steel
It's a cutting system for industrial optical fibers that's simple to set up, maintain, and operate. The cam module is based on autocad kernel development and has a built-in procedure that ensures high-quality cutting results.
Small Model Fiber Laser Cutting Machine Cutting Gold and Silver Jewelry
It is controlled automatically by computer software, and the software interface offers real-time feedback so that the processing status may be understood in real time. Non-contact processing techniques, little mechanical stress and distortion, ease of use, and excellent cutting precision are all advantages.
Small Fiber Metal Laser Cutting Machine 500W
It is extensively used for cutting and shaping carbon steel, stainless steel, aluminum, and other metal materials with high speed, precision, efficiency, cost-effectiveness, and energy savings.
Small CNC Fiber Laser Cutting Machine 2000W 3000W 5000W
It is mainly used for cutting and shaping carbon steel, stainless steel, aluminum, and other metal materials with high speed, precision, efficiency and cost-effectiveness.
Small 50W 60W Co2 Laser Cutting Machine for Wood
Configure a high-power, high-quality laser tube that can work for over 1500 hours and has the ability to restore from a power outage and continue from a break point.
Why KDM Small Metal Cutting Machine
The KDM small laser metal cutting machine is a function adequately with several applications and functions. It is eco-friendly, simple to use, and provides consistent results. This is made of high-quality materials and has a high-precision drive motor that increases cutting speed and accuracy.
We also provide a small laser metal cutting machine that may be customized to meet your needs, including patterns, sizes, and functionalities. KDM boasts a skilled and one-of-a-kind R&D staff, as well as engineers, designers, and a production team. When it comes to small laser metal cutting machines, let KDM be your expert partner.
Popular KDM Sheet and Pipe Processing Machines for Your Business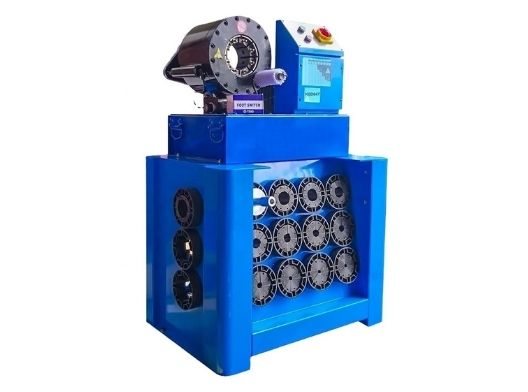 Hydraulic Hose Crimping Machine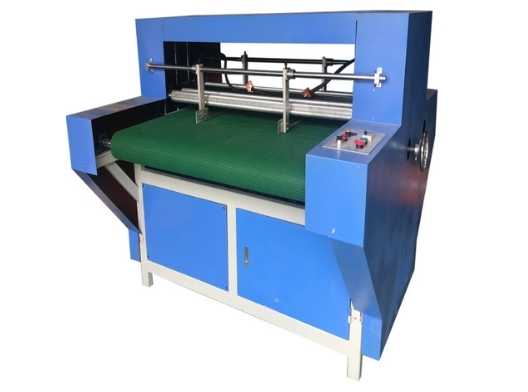 Sheet Grooving Machine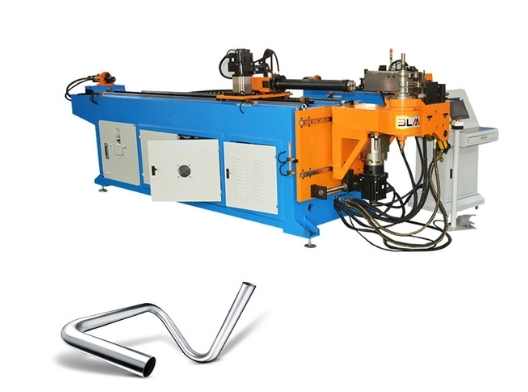 Pipe Bending Machine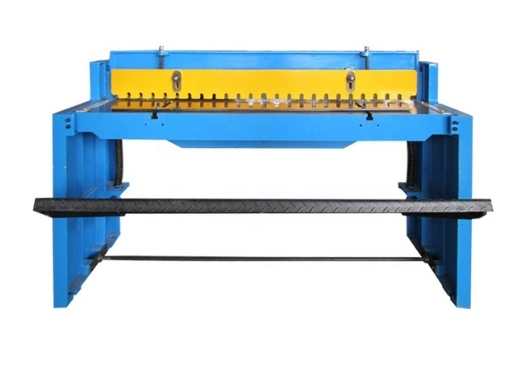 Sheet Metal Shear Machine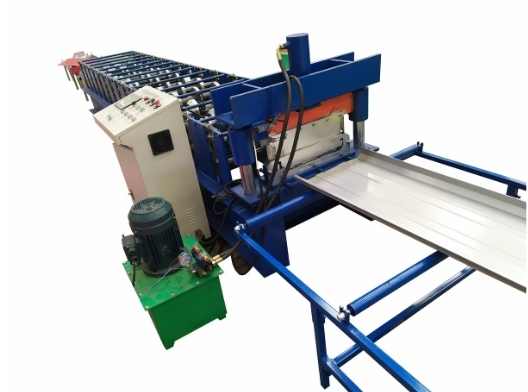 Sheet Metal Forming Machine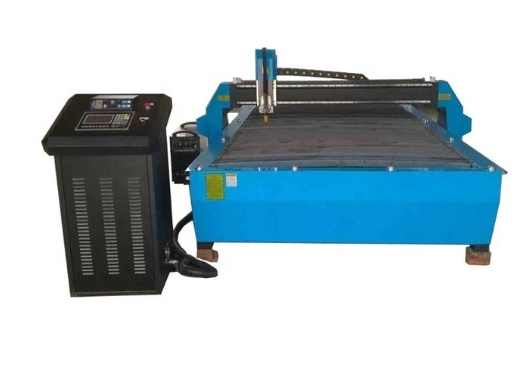 Sheet Metal Cutting Machine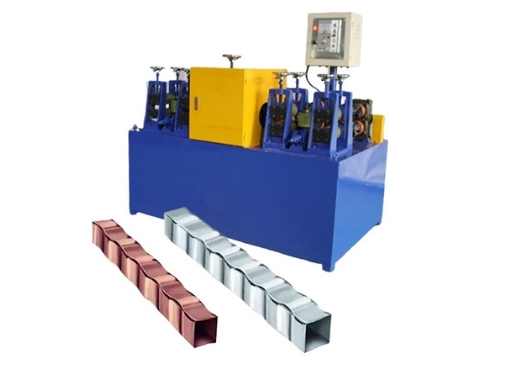 Tube Embossing Machine
Tube Punching Machine
KDM -Your Professional Tube Punching Machine Manufacturer
KDM Small Laser Metal Cutting Machine
Do you want to buy the most reliable and long-lasting small laser metal cutting machine in China? There's no need to travel far. KDM Metal is your ideal option for a manufacturer and supplier. We provide a variety of small laser metal cutting machines that are perfect for any metal application.
It's a simple-to-use equipment that's also ecologically friendly and low-maintenance. When you use our KDM small laser metal cutting machine, you'll get a lot of work done in a short amount of time, and you'll save time and money. KDM is a small laser metal cutting machine featuring high-efficiency cooling, high-speed cutting, and piercing. It has a high-power rating, as well as qualities that make it portable and long-lasting.
KDM is your best option whether you're a small factory, a metal processing firm, or a specialized trade company. Our goal is to make you satisfied and improve your sales. KDM Metal, among other sheet metal fabrication equipment manufacturers, might be a great fit for you!
Please contact us as soon as possible if you are interested in our products.