Your Expert Wire Bending Machine Manufacturer
KDM is a professional in producing a high-quality wire bending machines. We have a large range that you can select a wire bending machines. We can manufacture a world-class wire bending machine and suited for your applications that are available from us.
Our online team is available 24/7 to assist you with your needs
Offer a reasonable pricing for any wire bending machine requirements
Assisting in the development of a high-quality standard for product efficiency
Provides excellent and outstanding services
KDM Wire Bending Machine
KDM is a great place to go for wire bending machines of all types. At a reasonable price, we can produce the greatest and most amazing wire bending machine. We have a great legacy in this industry because of the best features of our wire bending equipment. KDM is the leading wire bending machine supplier that can genuinely assist your company and meet your wire bending machine requirements.
3D CNC Wire Bending Machine
Produce a variety of wire shapes with great precision and speed. Reduce the weight of the feeding box so that the wire rotates more quickly and smoothly, and the turning angle is more precise and consistent.
Metal/SS Wire Bending Machine
The machine generates a very accurate output pattern. To guarantee that the final bending formation was precise, the wire was straightened.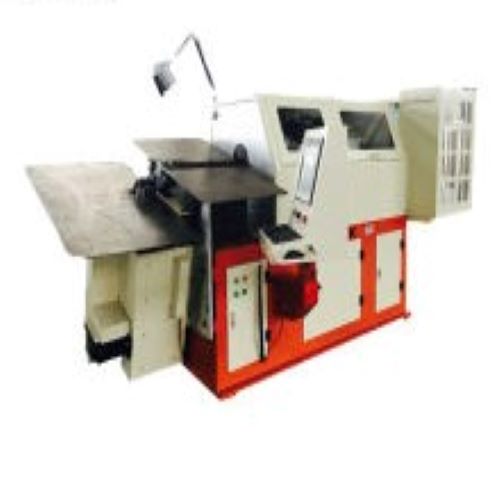 Three-Dimensional Numerical Control 3d Metal Automatic Wire Bending Machine
Feeding, straightening, bending, cutting, and end shaping may all be done automatically.  It has high-definition screen, max visible angle 160° that can help for more efficient work.
2D CNC Fully Automatic Wire Bending Machine
Specifically designed for bending and shaping various metal wires into various shapes in two dimensions. Increases the machine's speed and flexibility efficiently, as well as substantially improving production efficiency.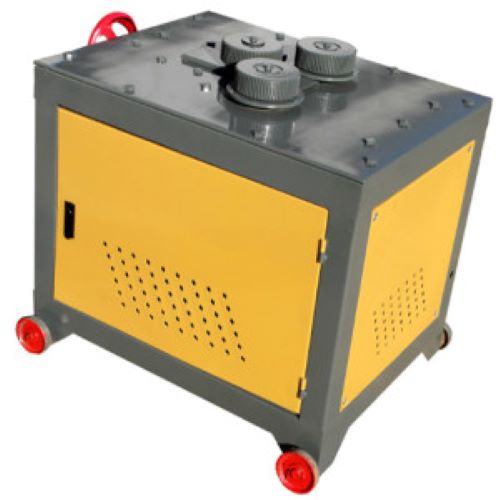 Steel Bar Wire Rod Bending Machine
Switches that may be adjusted to any angle between 0 and 180 degrees are included. It can bend steel precisely and execute multi-angle steel molding operations effectively using a CNC control switch or two-foot pedals.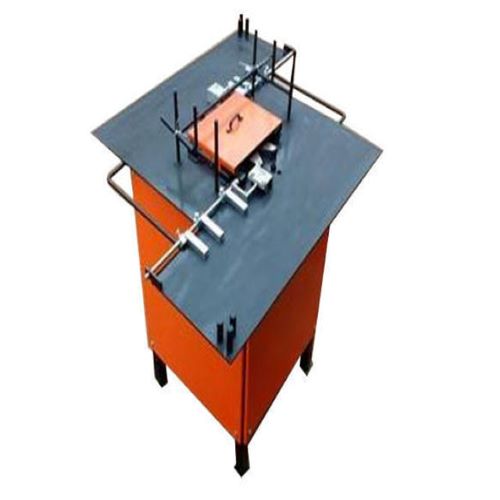 Stirrup Bending Machine 
With high-strength gears and a high-frequency heat treatment of the spline shaft, the durability is extended. To improve toughness, the spindle is subjected to a high-frequency heat treatment.
Automatic CNC Multi-Shape Paper Clips Wire Bending Machine for making Spring
Has an automated stop design for wireless, disconnection, and tangled lines, as well as line automatic acceleration, making production easier and more efficient.
Automatic Steel Wire Bending Machine
Mechanically powered, with a basic construction and simple operation, as well as a unique changeable shaping die for various wire products.
Wire Rebar Bender Steel Bar Bending Machine
This machine can bend steel bars with a diameter of 6/55mm into a variety of forms, and it is commonly used in road, bridge, tunnel, and other large-scale building projects.
Supermarket Steel Wire Bending Machine
The equipment used sub-drive control high-precision servo motor wire, mechanical transmission precision gear connection, and line feed accuracy and wire feed speed are maintained at all times.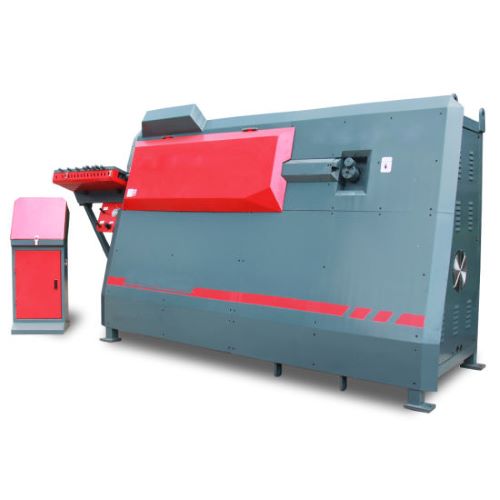 Stirrup Steel Bar Hoop Bending Machine
Smooth operation over a longer period of time, excellent safety performance, standard angle, rapid speed, low weight, and ease of use.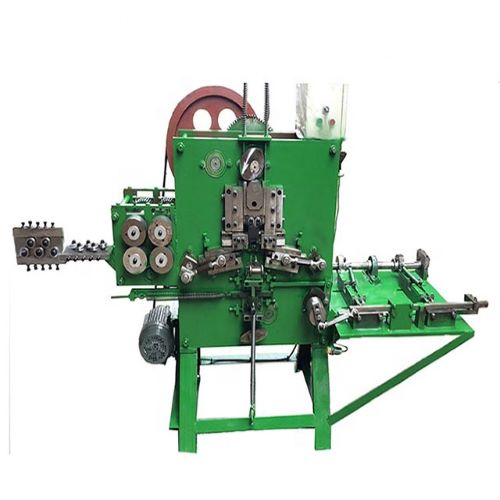 Automatic Snow Steel Wire Rope Chain Making Iron Chain Bending Machine
Improved method to avoid losing time while changing molds and starting fencing. The unique operating system and software save a lot of energy.
Why KDM Wire Bending Machine
If you're looking for a reliable wire bending machine manufacturer and supplier, go no further than KDM. CE, ISO, and Rohs certifications are on all of our machines, including these wire bending machines. KDM can supply a long-lasting wire bending machine.
KDM metal maintained and continue for improvement of wire bending. We constantly research the latest wire bending machines and other types of equipment to ensure that we can produce the most advanced and up-to-date wire bending machines.
Popular KDM Sheet and Pipe Processing Machines for Your Business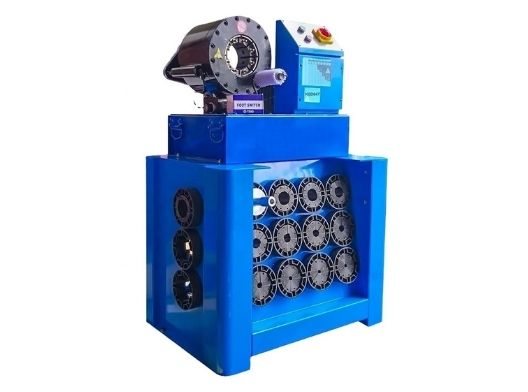 Hydraulic Hose Crimping Machine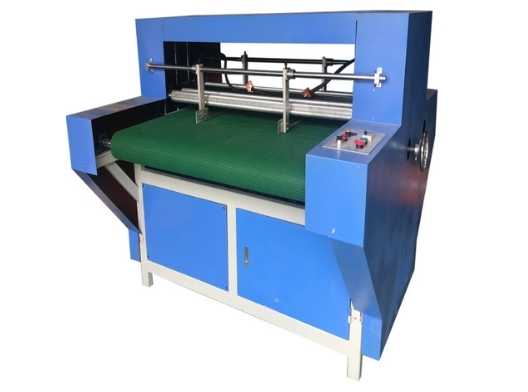 Sheet Grooving Machine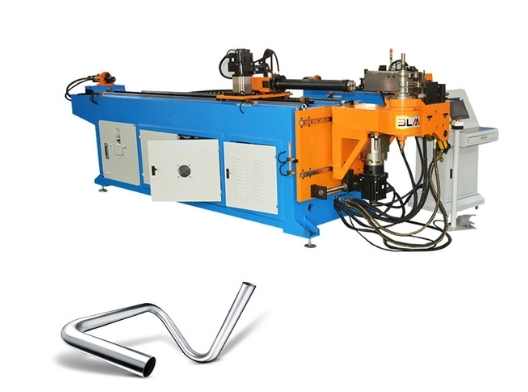 Pipe Bending Machine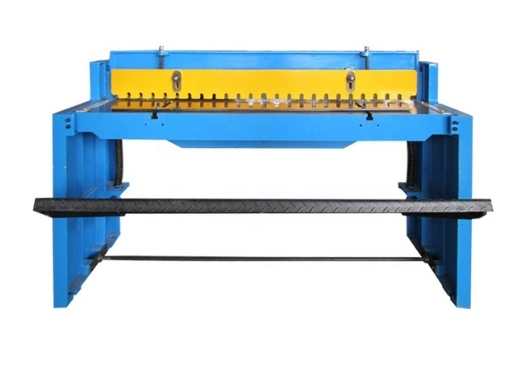 Sheet Metal Shear Machine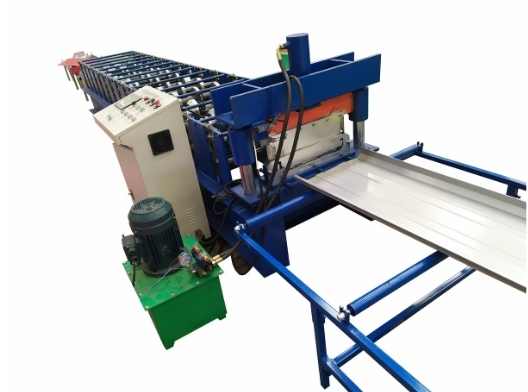 Sheet Metal Forming Machine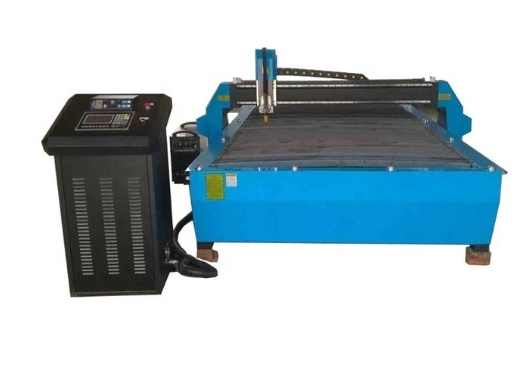 Sheet Metal Cutting Machine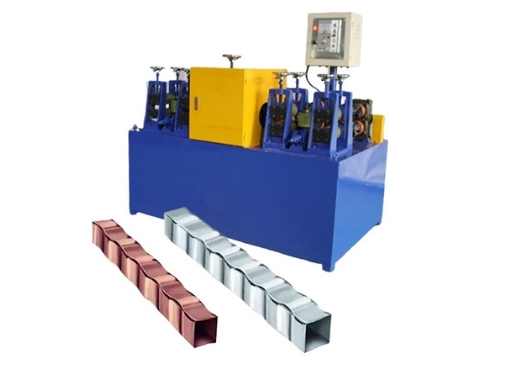 Tube Embossing Machine
Tube Punching Machine
KDM -Your Professional Tube Punching Machine Manufacturer
KDM Wire Bending Machine
Are you looking for a wire bending equipment that can help you develop and stand out? The key is KDM. We specialize in the manufacture of various wire bending equipment. You don't need to be worried since we have a good reputation and a lot of business experience, so we are more than capable of providing the greatest machinery for your company.
Bending a wire is a difficult and time-consuming task. This is why purchasing and investing in a wire bending machine is worthwhile. Instead of doing it manually, the KDM wire bending machine can perform all of your wire well-bending.
At KDM, we are well-known as a world-class manufacturer of wire bending equipment. We can be your excellent partner that can supply your wire bending equipment with outstanding performance. Inquiries from our clients are always given first priority.
Please do not hesitate to contact us if you require further information.